Music plays an important role at St Teresa's School. Through the Charanga Scheme, children explore different styles and music genres by singing, performing and playing the instruments. Our weekly hymn practice, class assemblies and school masses are filled with fantastic singing performed by our wonderful children.
As part of our curriculum learning we also engage with music in class and have a range of instruments that we can play and learn about. Also, our children have the possibility to learn how to play the piano and the guitar.
Miss Piekarz - Music Co-ordinator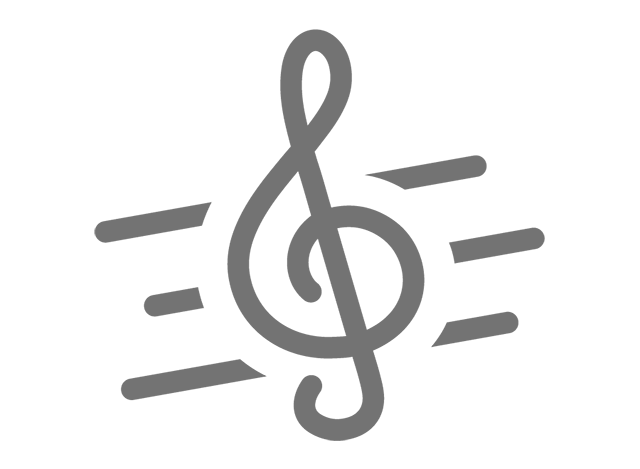 Curriculum map for Music
Instrumental Music Lessons
We are delighted that in conjunction with Hertfordshire Music Service we are able to offer our KS2 students piano or guitar lessons. These lessons take place during the day and there are 11 lessons per term. And registration is now open for lessons from September 2022.
If you would like your child to have music lessons you will need to apply to 'Hertfordshire Music Service to book lessons. All the information you need to book is available -
https://www.hertsmusicservice.org.uk/music-lessons-in-hertfordshire/music-lessons.aspx#DynamicJumpMenuManager_1_Anchor_3
HMS tutors will be teaching face to face or online and every effort has been taken to ensure both tutors and pupils are kept safe in line with guidance available here.'
Spaces are limited so if you are interested in your child having lessons please book as soon as possible.
.The cost of the lessons are:-
Piano lesson 20 Minute Individual Lesson £14.70 per lesson
30 Minute Individual Lesson £22.05 per lesson
Guitar lesson 20 Minute Individual lesson £14.70 per lesson
20 Minute Shared lesson £11.73 per lesson (shared 2 pupils)
30 Minute Group lesson £7.35 per lesson (group 3-5 pupils)
Please note that, half a term's notice in writing must be given if your child no longer wishes to receive music tuition. This is at the request of Hertfordshire County Council. All payments must be made directly with HMS. If the teacher is unavailable to give the lesson they will endeavour to make up the lesson's missed. Where a lesson is missed due to a school trip etc the teacher is not obliged to make up the lesson but will endeavour to do so if possible.
Children eligible for free school meals or other related benefits maybe entitled to a remission in music fee please see
http://www.hertsmusicservice.org.uk/remission-criteria