Science
Science forms an important part of our everyday lives and here at St Teresa's we aim to: promote your child's curiosity of the world and universe around them; encourage respect for living organisms and their habitats; provide opportunities to think critically and answer their own questions about their physical environment.
In conjunction with the aims of the national curriculum, our science teaching offers opportunities for the children to:
·Develop scientific knowledge and conceptual understanding through the specific disciplines of biology, chemistry and physics

·Develop understanding of the nature, processes and methods of science through different types of science enquiries that help them to answer scientific questions about the world around them

·Become equipped with the scientific knowledge required to understand the uses and implications of science, today and for the future.
Miss Fisher - Science Co-Ordinator

Curriculum map for Science
Cleaner Air 4 Schools project - results
As part of the Cleaner Air 4 Schools project, Year 5 learnt about the different types of pollution in the air and where it comes from. Then they conducted a study to measure the amount of pollution at St Teresa's School by placing diffusion tubes and measuring the amount of lichen spotted around the school.
They fed back their results and learning to the whole school. Year 5 and St Teresa's School hope to reduce the pollution in our local area by walking, cycling, scootering or biking to school whenever possible. We discovered that idling cars (cars not moving but still turned on) increase pollution and therefore we aim to encourage people to switch off their cars. The school's results and children's learning can be seen using the link below.
Thank you very much
A huge thank you to all the children, parents and carers who have brought something for our school Science resources on our Amazon wish list. Through your kindness and generosity, the school now has three pocket microscopes and several hand held microscopes, which show your children a completely new perspective on everyday objects in their world. They may discover that something they thought was smooth is actually covered in little scratches. Or they may discover that something they thought was round actually has angles and straight edges. We have also been gifted a human anatomy model which will allow children to build their knowledge of the human body through exploration. Finally we also received two books all about women in science which explore how they got into science as a career. These books will not only increase your children's knowledge of famous scientists but will also show them different career choices as well.
Thank you for your kind generosity in helping our school.
Miss Fisher
Science leader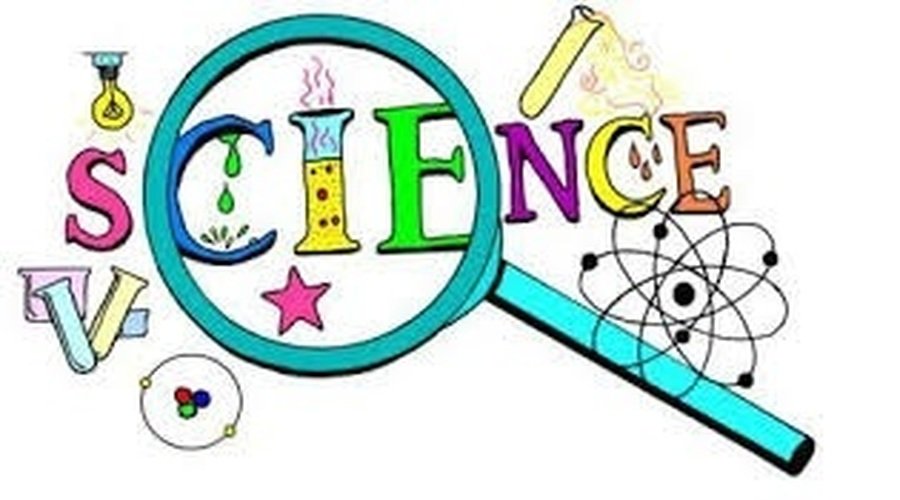 St Teresa's were pleased to take part in the Royal Society Scientific Book Award for another year. The Eco Warriors read the six books and evaluated them on interest, ease of read, and look before picking a winner. We voted for our favourite, which was 'I Am a Book. I Am a Portal to the Universe' by Stefanie Posavec and Miriam Quick
Y6 Protecting trees and counting the number of cars in our area