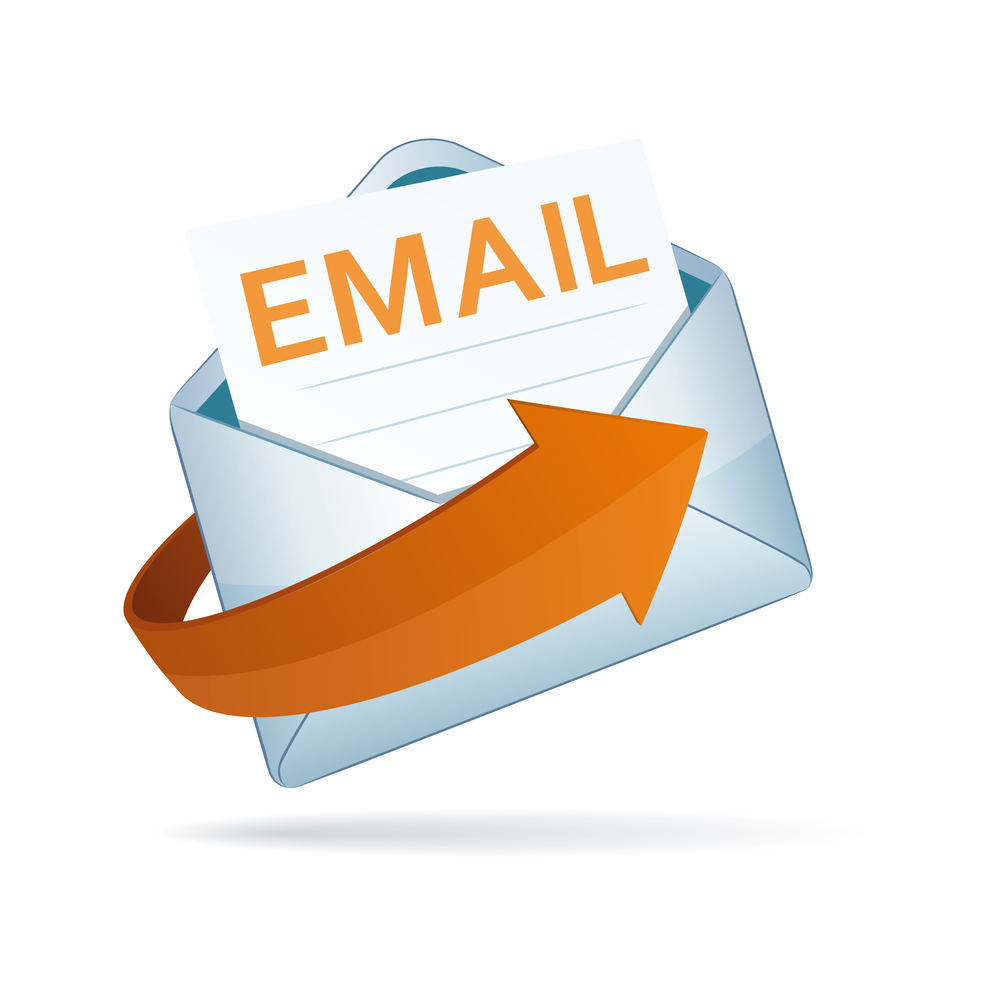 Class email address for parents to use if you need to contact Miss Piekarz directly about your child's learning Year5@stteresas.herts.sch.uk
All other communication should be directed to the school office admin@stteresas.herts.sch.uk
In Year 5 we have continued learning about the Vikings. As part of our learning we spent some time on exploring Viking boats and made them using different resources. Also, our art lessons focused on Viking art and sketching the dragon's head using different sketching techniques.
During our maths sessions we learned how to multiply and divide decimal numbers by 10, 100 and 1000. Also, we found out about prime and squared numbers.
In literacy sessions we focused on non -fiction text - The Monsterology - where we learned about the incredible creatures and described them, using the variety of sentences with the adverbial phrases and subordinating conjunctions. Afterwards, we looked at each other's writing, reflected on it and advised any changes needed.
In November, we learned about the Remembrance Day and wrote our Poppy pledges. December is a month of waiting for Jesus to be born so during our RE lessons we were looking at symbols that are related to Advent, we made our Advent wreath out of our hands and we wrote our Advent promises.
This term in Year 5 we have enjoyed learning about the Anglo Saxons, their culture, beliefs and life style.
During our literacy sessions we looked at the story 'The Wolves in the Walls' and we wrote a fantastic story including all the knowledge about coordinating conjunctions, subordinating conjunctions and challenging vocabulary.
Our Science sessions were dedicated to Earth, Moon and the Sun. Did you know that it takes 365.25 days for the Earth to orbit the Sun?
During our PSHE sessions we were learning how to be a caring friend, how to work as a part of a team and how to manage our distractions.
Also, we celebrated the Feast of St Teresa, learnt about Judaism and prayed the Rosary.