Year 6
Welcome to Year 6.
I am really praying that your children will have an amazing year and COVID restrictions will not impact on what is the most exciting year of primary school. I really hope the JCA trip, SATs and the end of year production will happen this academic year!
Despite the change in routines, the children will still experience the responsibilities and privileges of being at the top of the school. Team captain elections will go ahead and the children will be able to walk to school unaccompanied (with your permission).
With the support of the staff in Year 6, I will help guide your child through the next few months ensuring that they are ready academically, socially and emotionally to tackle life and learning in secondary school.
Mrs Tucker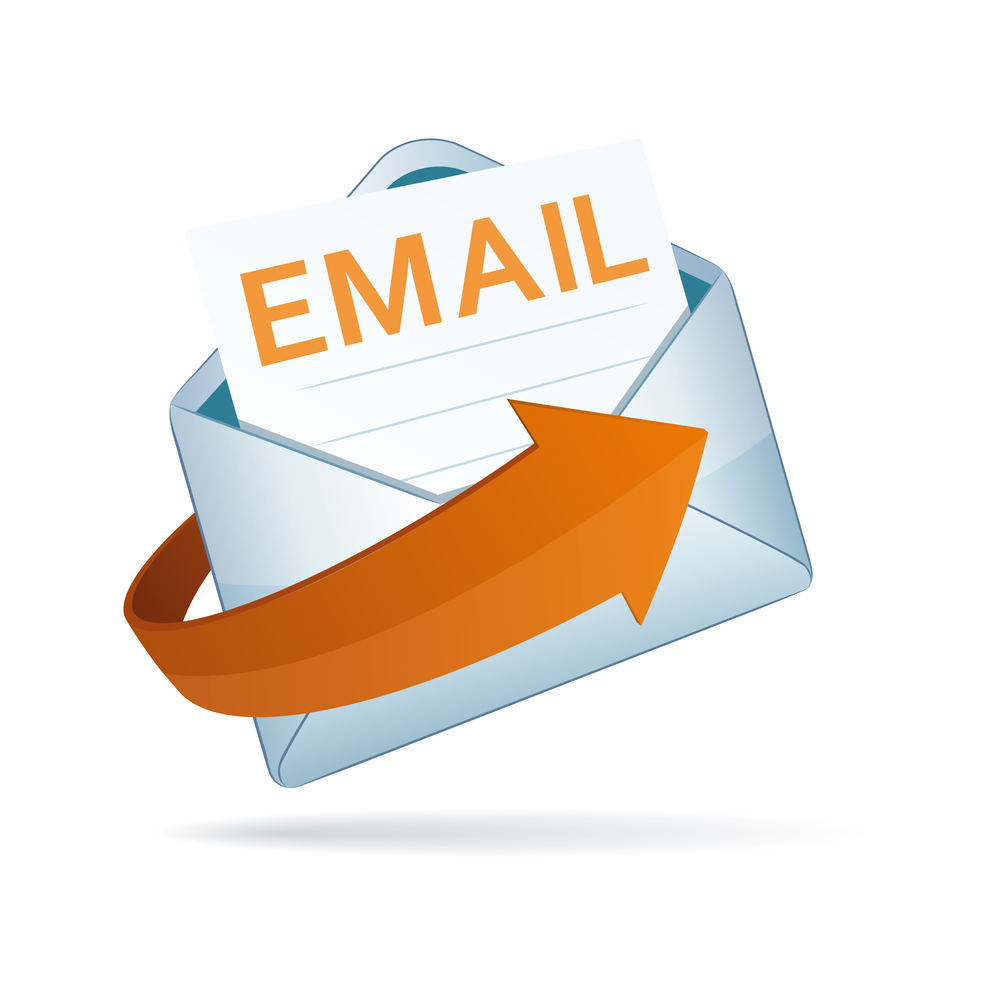 Class email address for parents to use if you need to contact Mrs Tucker directly about your child's learning Year6@stteresas.herts.sch.uk
All other communication should be directed to the school office admin@stteresas.herts.sch.
Wow! What a busy term!
In Year 6, we have been really focused on making our writing and our calculation strategies 'the best that they can be'.
In literacy, we covered a non-fiction text which was essentially a guide to the solar system. We then added our own page about the fictional planet Pandora (allowing us to practise all our non-fiction writing skills). After that, we focused on atmospheric writing when we based our work on 'The Night of the Gargoyles,' by Eve Bunting. We used a 'terror meter' to judge how successful we were and we all scored at least 8 out of 10!
In maths, we have been focusing hard on fractions, multiplication and division and finished the year looking at graphs and statistics.
We have really been interested in our R.E. topic 'Justice' and especially enjoyed researching the life of Martin Luther King and thinking about his 'I have a dream' speech.
In addition to this and our other curriculum subjects, we had a team building afternoon as a marble jar treat, had two 'Rejoice' sessions with Father Dominic, met with an oceanographer on 'Zoom', made Viking bracelets and pendants and also made versions of these as Christmas gifts. (A big thank you to the Friends' of St Teresa's for all the sparkly wool.)
We are now looking forward to a couple of weeks rest over Christmas and then we will be ready to make the most of our last two terms at St Teresa's.
Merry Christmas from Year 6.
Wow, what a busy half term!
In Year 6 we have been working incredibly hard.
We started the half term by sharing our memories of lockdown and the experiences we all had as a consequence of this. We then spent time thinking about our hopes and dreams for the current year and recorded these on Chinese lanterns. This activity followed the theme of our first main text in literacy 'Journey'.
Learning in both literacy and numeracy has been focused on getting us all 'back on track' and we have enjoyed playing lots of maths games. These have helped us recall all the concepts we need to be secure in and allowed us to then complete our next learning activities with confidence.
In literacy, we have produced stories based on both our key texts, 'Journey' and 'Wisp', using all our knowledge of grammar, punctuation and spelling.
We have also taken part in Judaism and Mybnk workshops which were both really interesting and enjoyable.
Learning about 'The Kingdom of God' has helped us with developing our class based prayer services and we have been praying the Rosary every day throughout October.