Year 6
Welcome to Year 6.
I am really praying that your children will have an amazing year and COVID restrictions will not impact on what is the most exciting year of primary school. I really hope the JCA trip, SATs and the end of year production will happen this academic year!
Despite the change in routines, the children will still experience the responsibilities and privileges of being at the top of the school. Team captain elections will go ahead and the children will be able to walk to school unaccompanied (with your permission).
With the support of the staff in Year 6, I will help guide your child through the next few months ensuring that they are ready academically, socially and emotionally to tackle life and learning in secondary school.
Mrs Tucker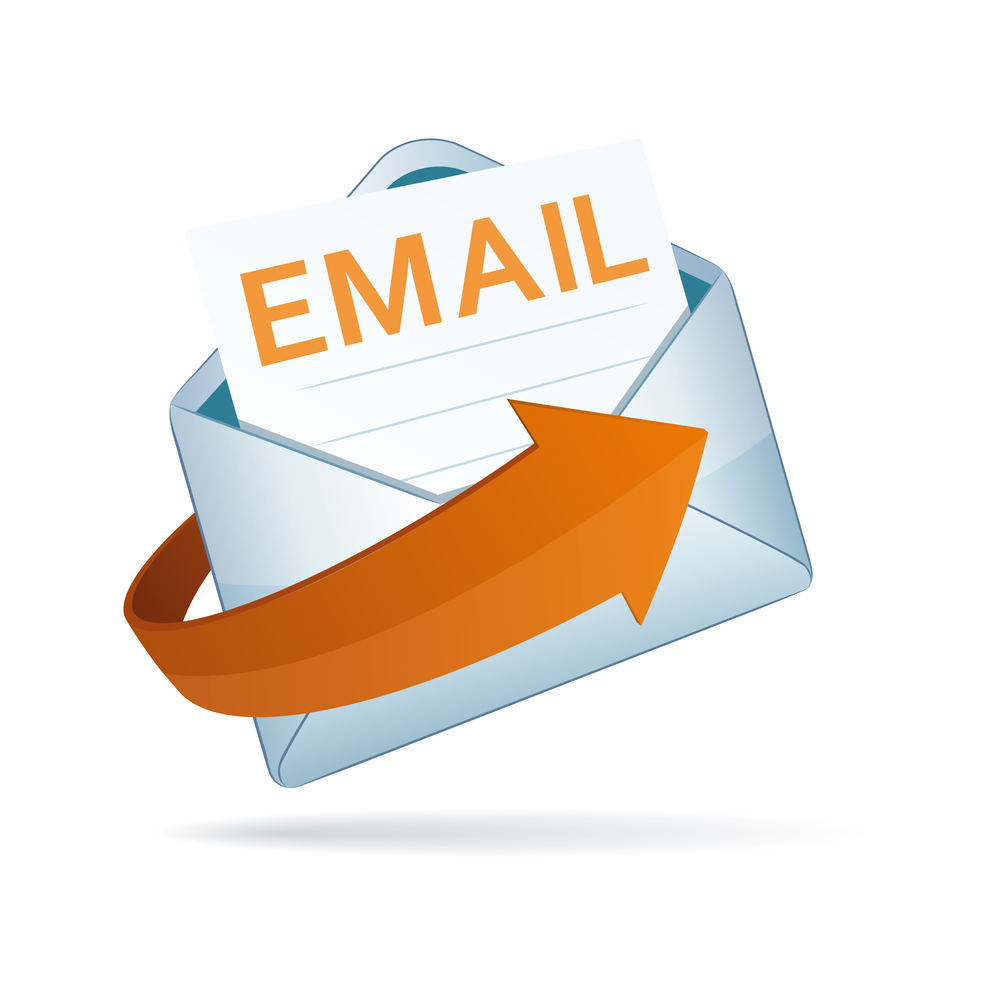 Class email address for parents to use if you need to contact Mrs Tucker directly about your child's learning Year6@stteresas.herts.sch.uk
All other communication should be directed to the school office admin@stteresas.herts.sch.
Our Home Learning Challenge Work
This term we have been taking part in the Clean Air Project, run by Global Action Plan- https://www.globalactionplan.org.uk/clean-air/about-clean-air, which aims to educate people on the effects of pollution and what we can do to reduce this by living in a more sustainable way.
First, we identified what causes pollution and then went around our school placing diffusion tubes to measure the amount of pollution in the school. After waiting several weeks, we got the results back and discovered that our school grounds are within the legal limits for pollution however, the road outside the school near the car park was above the legal limit.
As a class, we discussed actions we could take to reduce pollution in our area like active travel where you walk, cycle, scooter or bike to school whenever possible. We also discussed the fact that idling cars, cars not moving but still turned on, increase pollution and how we could encourage people to switch off. Another solution year 5 came up with was to walk on side roads to avoid breathing in more pollution found on main roads. Through these actions year 5 hope to reduce the pollution in our area.