Y6 Activity Week & Leavers Events
Y6 Show ' Treachery at Traitors' Quay
Well done to all fantastic Y6 for putting on such a marvellous show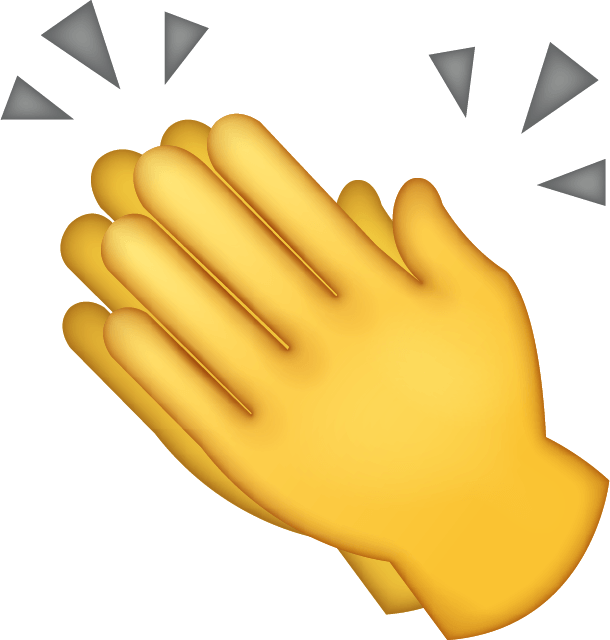 Y6 Bleinham Camping Trip 12th and 13th July 2021
Singing for their dinner!
Mrs Tuckers - Good bye Year 6 presentation
Y6 Leavers Mass 7th July 2021
Fun at the Leavers disco 5th July2021
Y6 Activity Week
Y6 have had a lovely week breakfast at school with their class mates, a trip to the cinema and Jump in. They have had a visit from some slippery animals, explored Borehamwood on their scavenger hunt following clues. Made some beautiful Graffiti artwork and designed T-shirts to take home and a fun visit to the park for pizza and ice cream.
Pizza and Ice Cream in the Park 25th June 2021
Breakfast and Scavenger Hunt 24June 2021
Graffiti Art and T-shirt design 25th June 2021
Animal Kingdom 24th June 2021