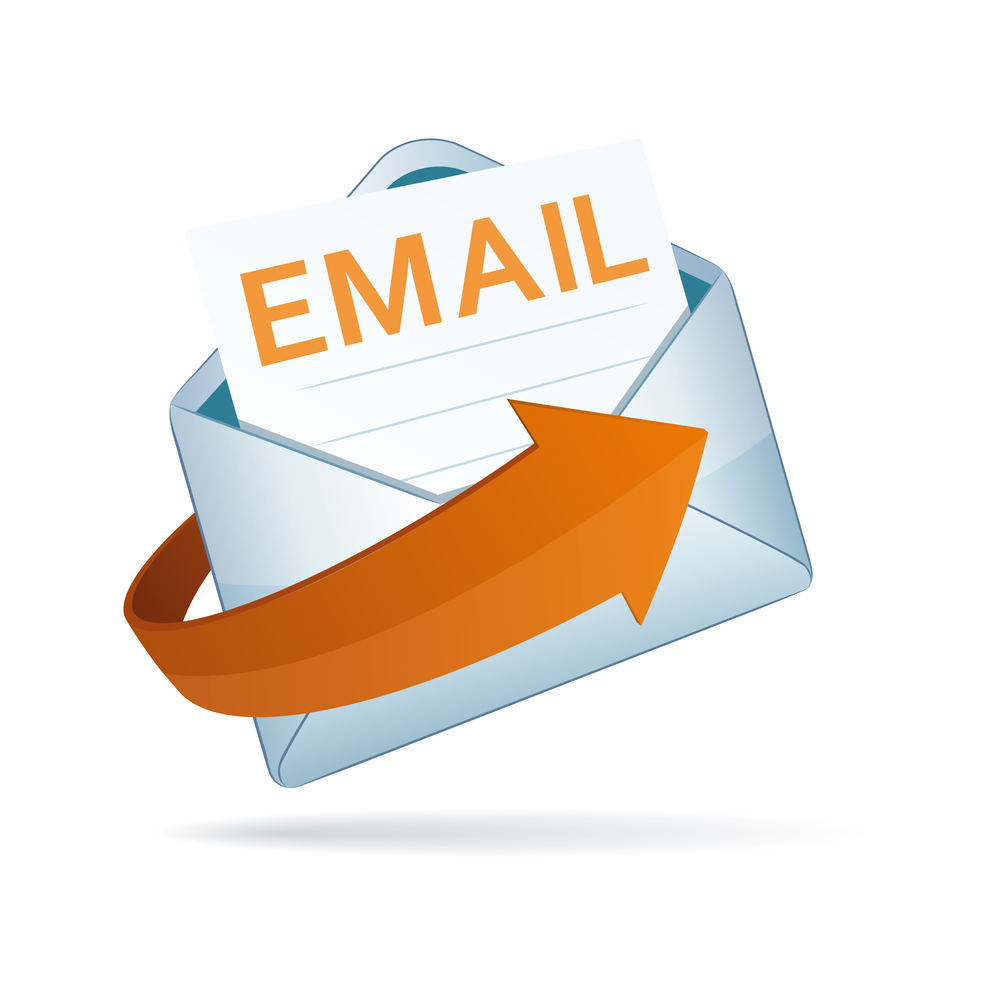 Class email address for parents to use if you need to contact Miss Piekarz directly about your child's learning Year5@stteresas.herts.sch.uk
All other communication should be directed to the school office admin@stteresas.herts.sch.uk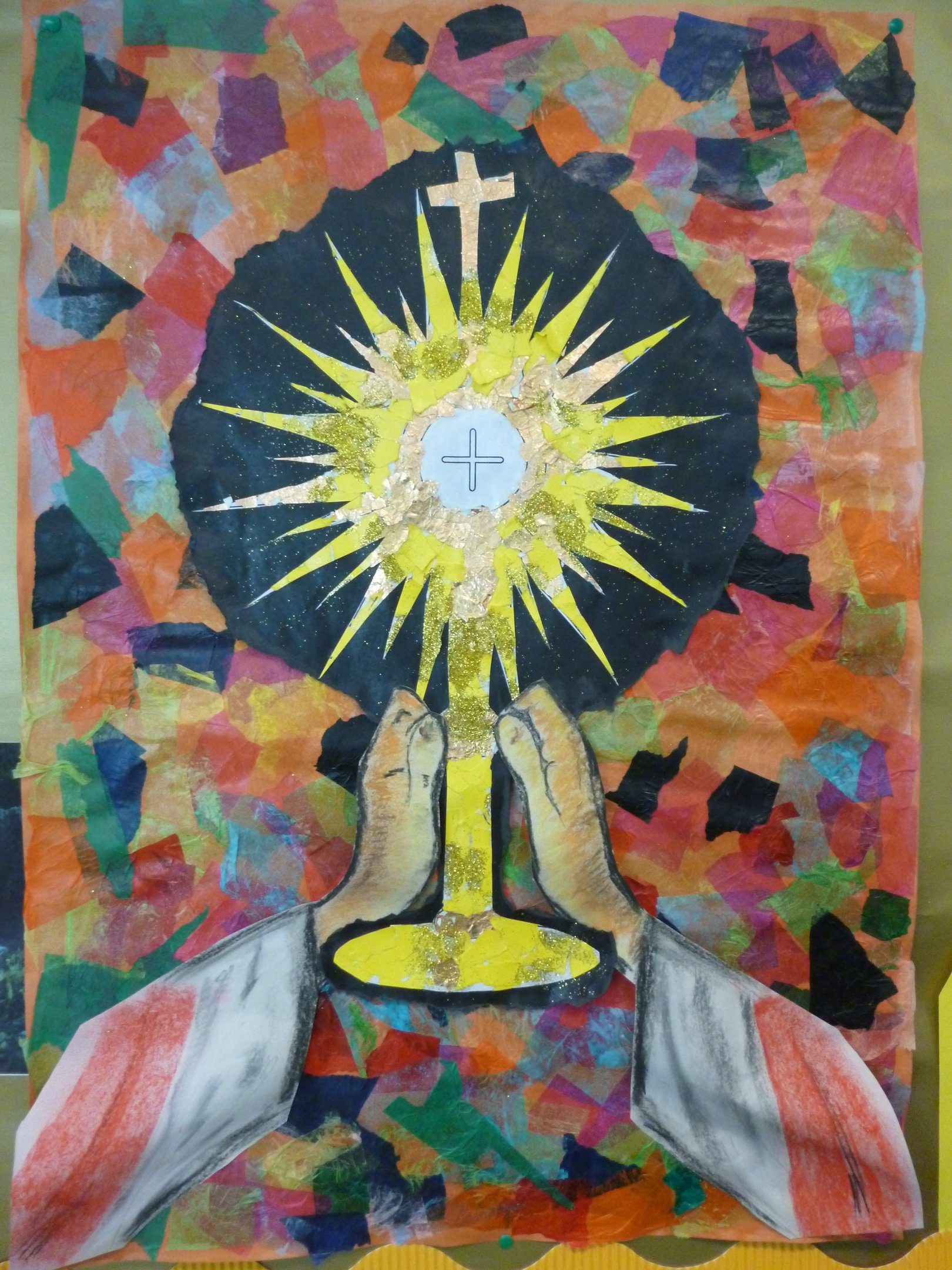 Y5 RE Newsletter - Autumn 2021
Y5 Class Newsletter - Autumn Term 2021
Meet the teacher presentation 2021
To finish our history topic on the ancient Egyptians we created our own papyrus paper, and once dry, drew a cartouche on top which we filled in with hieroglyphs spelling our names. We also wrote instructions on how to create a mummy and made our own mummies out of apples which we left in salt for a week. During this topic, we also created our own pyramids which look fantastic.
During Empathy Day, Year 4 learnt what it means to put yourself in someone else shoes and all the different ways we could show empathy to others. Then we made an empathy promise and created posters to show what we were going to do to be more empathetic. Year 4 also took part in Keep Britain Green week where we looked at how we could be stewards of the earth and pick up litter in our local area. We also looked at ways to recycle the rubbish collected or plastic at home, to stop it going into the ocean. Using plastic bottles we created sea turtles and flowers.
This half tem in literacy we looked at poetry all to do with climate change and wrote our own about what kind of world we would like to live in. We also created non-chorological reports about spiders based on our guided reading book 'Charlotte's Web'. During our maths lessons we have been looking at parallel and perpendicular lines, shapes and the three main types of angles.
As part of Other Faiths week we have been learning about Buddhism and stories about the Buddha's life. We also investigated different Buddhist festivals and created our own our own floating baskets to celebrate the festival of Loy Krathong.