Welcome to Year 5
A very warm welcome to the Year 5 website pages. Our class homepage is the place to find out about what is happening in Year 5 and see the latest photos. Our termly newsletter has lots of important information for parents and careers, and is available for you to download here.
Do keep checking back on our gallery page for the latest photos of our learning journey.
Miss Piekarz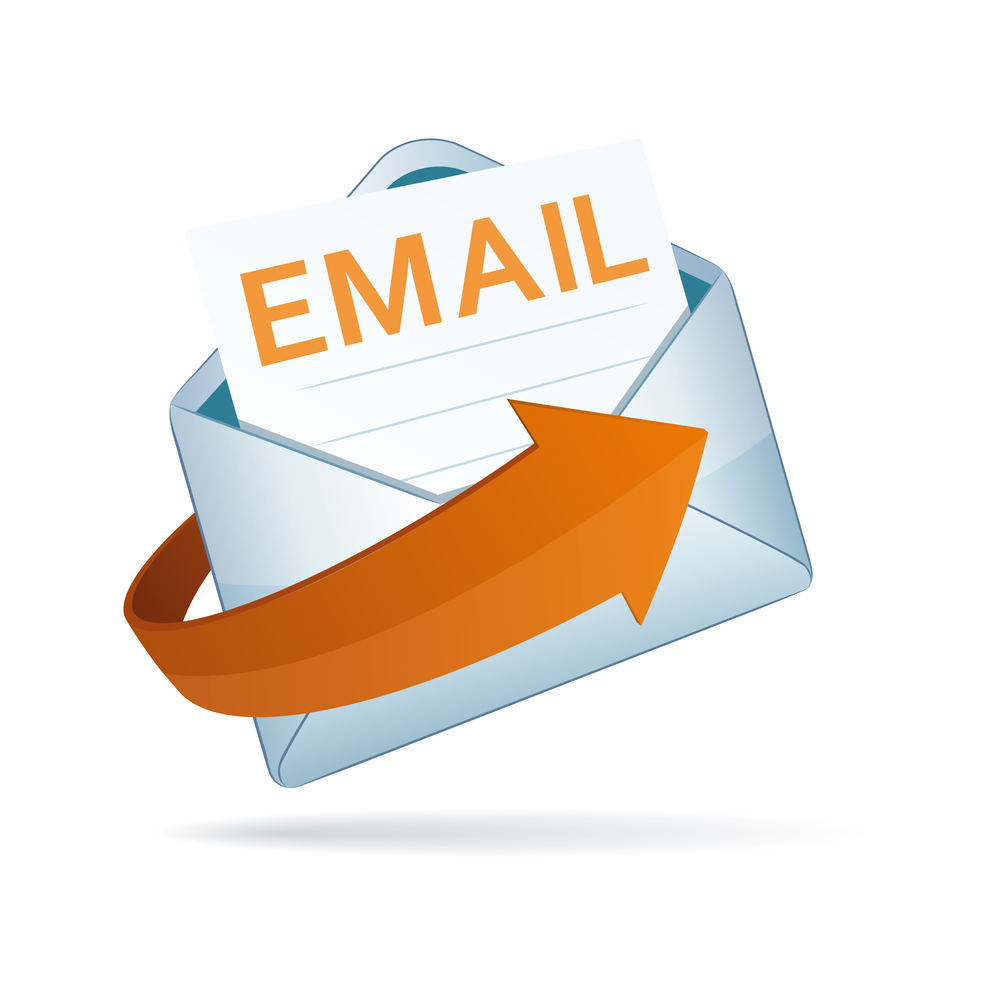 Class email address for parents to use if you need to contact Miss Piekarz directly about your child's learning Year5@stteresas.herts.sch.uk
All other communication should be directed to the school office admin@stteresas.herts.sch.uk
Spring 2 - Term learning 2022
In Year 5, we have been extremely busy during the second part of the spring term. In Science, we have been investigating properties of materials and celebrating the Science Week. We looked at different life cycles and had a fantastic time during the animal show.
To celebrate the World Book day, we have been sharing our love of reading with each other. We also took part in the 'Guess the Title Quiz'.
On 25th March, children celebrated Maths Day and wore the shape to school, explored different shapes and their properties. We had lots of fun during the Shape Scavenger Hunt, too.
During the Spirituality Week, year 5 children led the Prayer Stations for all the year groups and guided the prayers and activities reminding everyone about the importance of Lent.
Our PE session this term focused on gymnastics and we tried our new outdoor gym equipment. That was fun.
Spring 1 - Term learning 2022
Year 5 have had a very busy first part of the spring term. In science, we have been learning about Forces and Changing Materials. We investigated properties of materials by trying to dissolve them in water and checked if any changes were reversible.
Our maths learning involved decimal numbers, factors, multiples and negative numbers. We had lots of fun during the Negative numbers Scavenger Hunt, too.
Also, we have been exploring maps and locating different places using the 8 point compass and six-figure grid references.
Additionally, we had fun during the skateboarding workshop where we learned how to use a skateboard.
During our literacy sessions, we read and discussed the book 'Lift' and created some lovely Haiku poems. We recorded a news report.
This term in Year 5 we have enjoyed learning about the Anglo Saxons and Vikings, their culture, beliefs and life style. During our literacy sessions, we looked at the book The Lost Spells and did the fantastic learning followed by writing poems and watercolor painting.
Our Science sessions we dedicated to the Earth, Moon and the Sun. We learned about Nicolaus Copernicus who proved that the Earth moves around the Sun. During our PSHE sessions we were learning how to be a caring friend, how to work as a part of a team and how to manage our distractions.
Also, we celebrated the Feast of St Teresa, learned about Judaism and prayed the Rosary.
In Year Five, we have continued learning about the Vikings. As part of our learning, we spent some time on exploring Viking jewellery and during our D&T sessions, we made them out of clay and evaluated them afterwards. Also, our art lessons focused on Viking art and sketching the dragon's head using different sketching techniques.
We have also celebrated Black History Month and shared our knowledge about the Black History Icons. During our maths sessions, we learned about decimal numbers and how to multiply and divide them by 10, 100 and 1000.
During our literacy lessons, we focused on non-fiction text - The Monsterology where we learned about the incredible creatures and described them, using a variety of sentences with the adverbial phrases and subordinating conjunctions.
We have also taken part in learning about COP26, discussing climate issues, creating Eyes of the World posters and making pledges to care for our world.