Welcome to Year 2
A warm welcome to Year 2 at St.Teresa's.
Year 2 marks the children's last year of Key Stage One so they are the eldest of the infants. In year 2 we strive to set an example to all and are role models to the younger children.
Year 2 enjoy a broad and balanced curriculum based on developing their knowledge and skills across the subjects to prepare them for their KS2 learning as well as mastering and embedding all their learning from Foundation and year 1.
In year 2 we work towards becoming proud independent learners and are responsible for self marking our home learning, organising our guided reading activities and getting our own learning resources ready. We work closely as a Key Stage with our year 1 class in our shared topic lessons, trips, workshops, collective worship sessions and maintaining our shared garden area. Not to forget our assemblies and Nativity productions!
Please keep checking back to see our wonderful videos and pictures so you view our latest learning and challenges.
The team look forward to working together with parents to ensure all children are 'growing and working together as God's family to be the best we can be'.
Miss Lambie
Class email address for parents to use if you need to contact Miss Lambie directly about your child's learning Year2@stteresas.herts.sch.uk
All other communication should be directed to the school office admin@stteresas.herts.sch.uk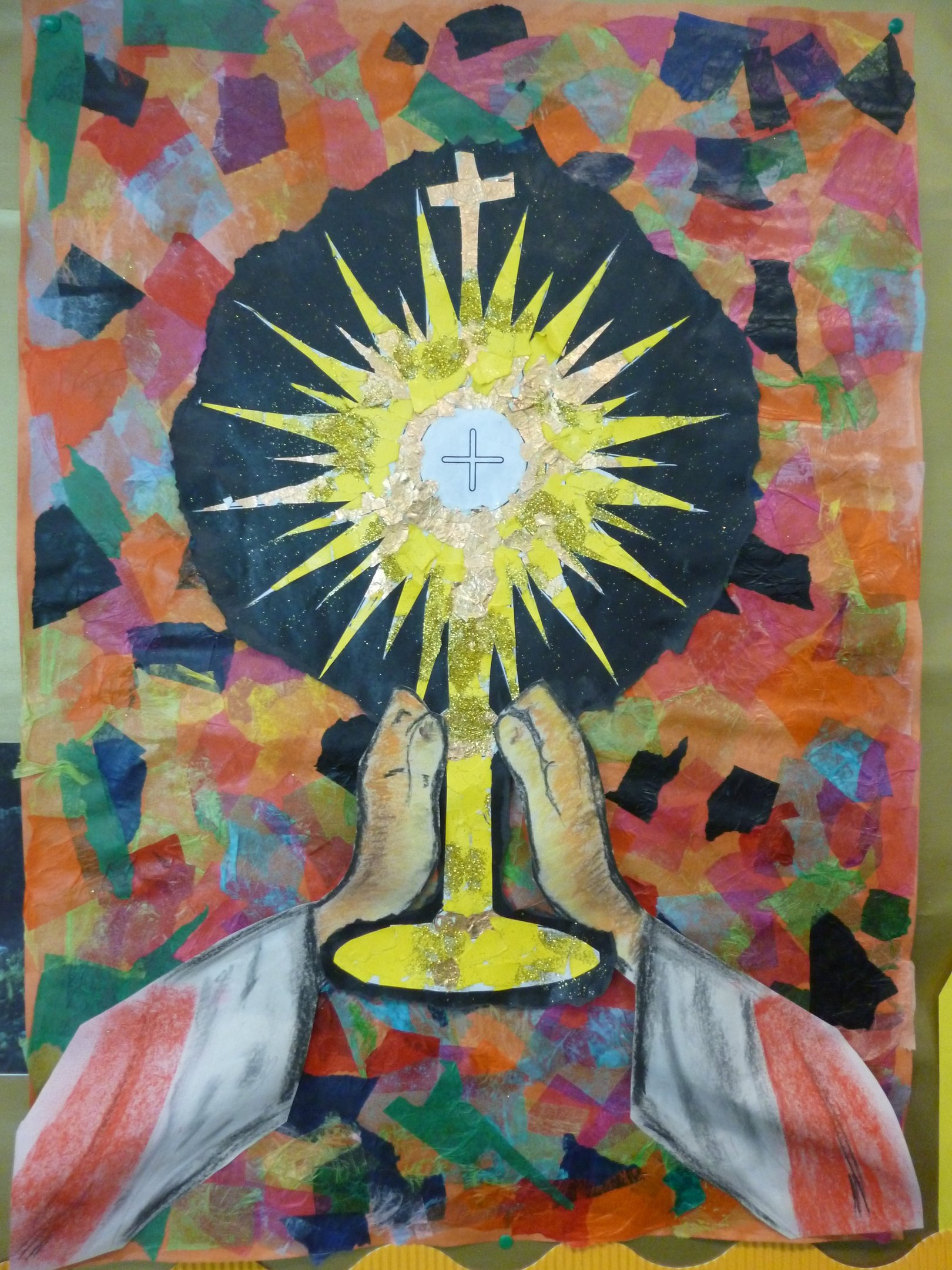 Y2 RE Newsletter - Summer Term 2021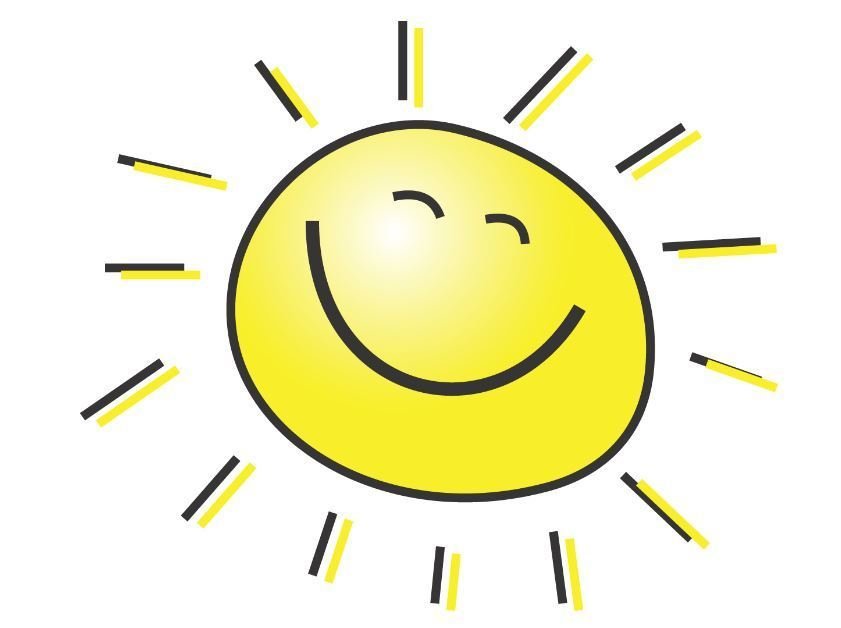 Y2 Class Newsletter - Summer Term 2021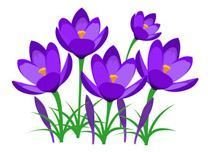 Y2 Class Newsletter - Spring Term 2021
Y2 Additional Learning Resources Suggestions/Information
Y2 Pupils' taking part in Wellbeing sessions with Flip Theatre.
Summer 1 Term learning -2021
What busy bees we have been this half term! We produced the most fantastic writing of 'Alfie's Star' and are going to be busy editors before we bring it home to show you all. We have swapped some of our Guided Reading groups and are trying new independent learning activities in our group. We are really enjoying to story sack day!
Fr. Dominic came to visit us and told us all about what happened after Easter with Jesus and is disciples. We learned that it is what Catholics believe too - Jesus will return. We have learnt a lot about the times Jesus appeared to his disciples before he ascended into heaven and sent the Holy Spirit down. The weather has been nice enough (some days!) to take our learning outside and read and role play the scriptures together. Our Apostles of Mercy have been very respectful in leading us in the decades of the Rosary. We hope it is nice enough to say the Rosary outside after half term.
Our well-being workshops remind us how to take care of ourselves and others. We are full of positive cheer and equipped with ways to calm ourselves down and take some time out.
In maths we are learning to become more independent learners and have been regularly using the 'check it station' before we show an adult, then we have been independently choosing our challenge puzzles to try. We really enjoyed learning the column method addition to support us in adding larger numbers. We are very good at find new tens and putting them in the correct column.
Spring 2 Term learning -2021
Spring 1 Term learning -2021
We have been busy learners in year 2 in school and at home. In design and technology we have enjoyed designing and making our Fire Engines and concentrating on the wheels and axels to make them move. In maths we started to learn about measure and now we are measuring in units of time and reading the clock. We have been taking part in lots of different activities to focus our minds, feelings and look after our wellbeing. We have made courage jars, breathing monsters and most recently a worry monster who will munch away any worries we have. Munch, munch, crunch, crunch!
Autumn 2 Term learning -2020
What a busy term! We really enjoyed writing our own story for 'Where's my Teddy?'. We learnt how to count in multiples of threes and had fun grouping lots of different resources.
We had fun with the learning activities based on Children in Need learning day too.
We worked really hard on our Advent home-learning and we displayed our efforts around the classroom and on the R.E. display board in the front entrance.
We had our first virtual buddying session with Year 4 where we shared our part for the Christmas production.
Please see the Google Slide home-learning 2nd December and the consultation reports sent home for individual pictures of your children.
We hope you enjoyed St. Teresa's Nativity this year and we wish you a safe and peaceful Christmas. See you in 2021!