Year 6
Welcome to Year 6.
I am really praying that your children will have an amazing year and COVID restrictions will not impact on what is the most exciting year of primary school. I really hope the JCA trip, SATs and the end of year production will happen this academic year!
Despite the change in routines, the children will still experience the responsibilities and privileges of being at the top of the school. Team captain elections will go ahead and the children will be able to walk to school unaccompanied (with your permission).
With the support of the staff in Year 6, I will help guide your child through the next few months ensuring that they are ready academically, socially and emotionally to tackle life and learning in secondary school.
Mrs Tucker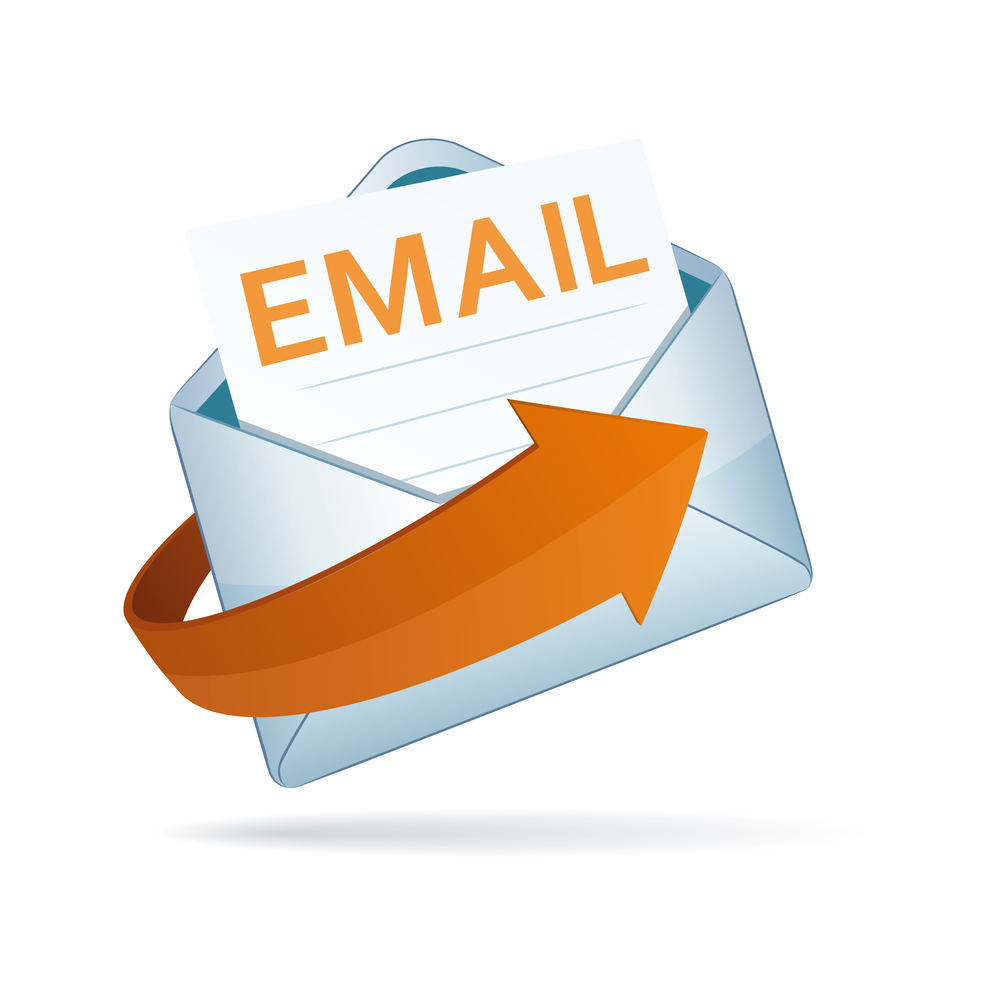 Class email address for parents to use if you need to contact Mrs Tucker directly about your child's learning Year6@stteresas.herts.sch.uk
All other communication should be directed to the school office admin@stteresas.herts.sch.
What a busy half term!
In Year 6 we started our literacy learning with a poetry unit based on 'The Lost Spells' by Jackie Morris and Robert Macfarlane. We read many of the poems, recited them in groups, composed our own poems and then produced watercolour paintings to illustrate them.
We then looked at 'Wisp. A story of hope' by Zana Fraillon. We discussed what it must feel like to be a refugee and noticed that the wisp in the story was a metaphor for hope. We have just finished our own stories based on this book.
Our maths work has concentrated on the four mathematical operations and we are now learning about fractions. During this learning we have played card and other mathematical games to advance our understanding.
In addition to all of this, we have taken part in Judaism and Black History month workshops. In guided reading we have read all of 'Kacper' by Michael Morpurgo and now began to read 'Goodnight Mr Tom by Michelle Magorian. These books both have a link to our history 'World Wars' topic.