Year 6
Welcome to Year 6.
Miss James- Class Teacher
Miss Jacobs- Teaching Assistant
Mrs Curran/Mrs Vivado - Support Staff
Autumn Term Curriculum Map 2023.pdf
Parent Curriculum Information
Autumn
What have we been up to?
On Monday, 25th September, Year 6 were honoured to be invited to take part in a bespoke workshop that was organised by Anthony Brown from BBC Elstree. The purpose of the visit was to deepen our understanding of the impact that the invention of the first coloured television in 1925 has made to our local community. The children's minds were blown when they saw the studio and realised what happens behind the camera. They were in awe of all of the lights and how quickly the teams work to change over sets. It was brilliant for them to see first-hand all that goes in to producing a television show. The children were 'buzzing', and left talking about their future careers in the television industry! We are incredibly grateful to the generosity shown to us by the BBC– thank you for inspiring the next generation.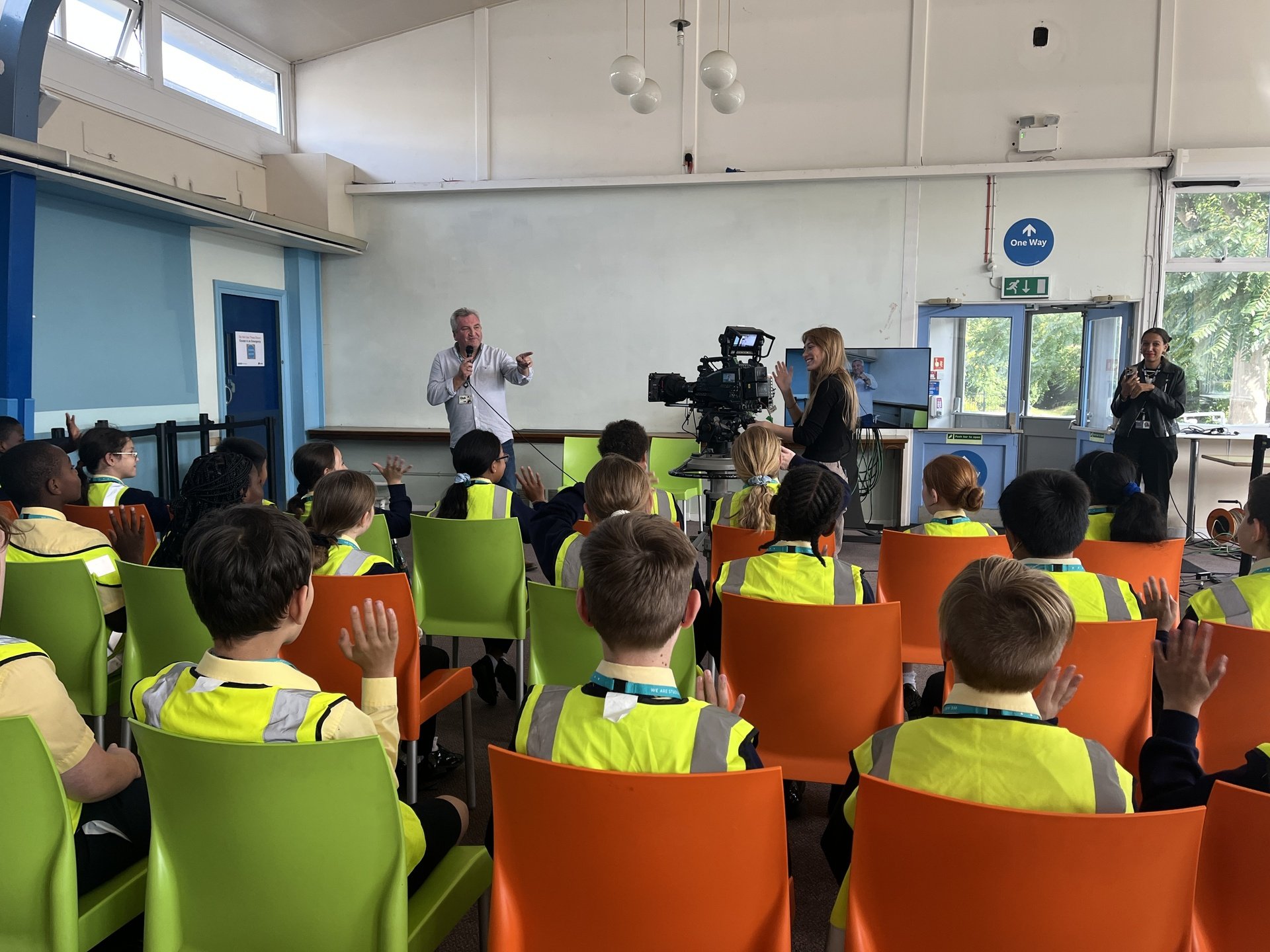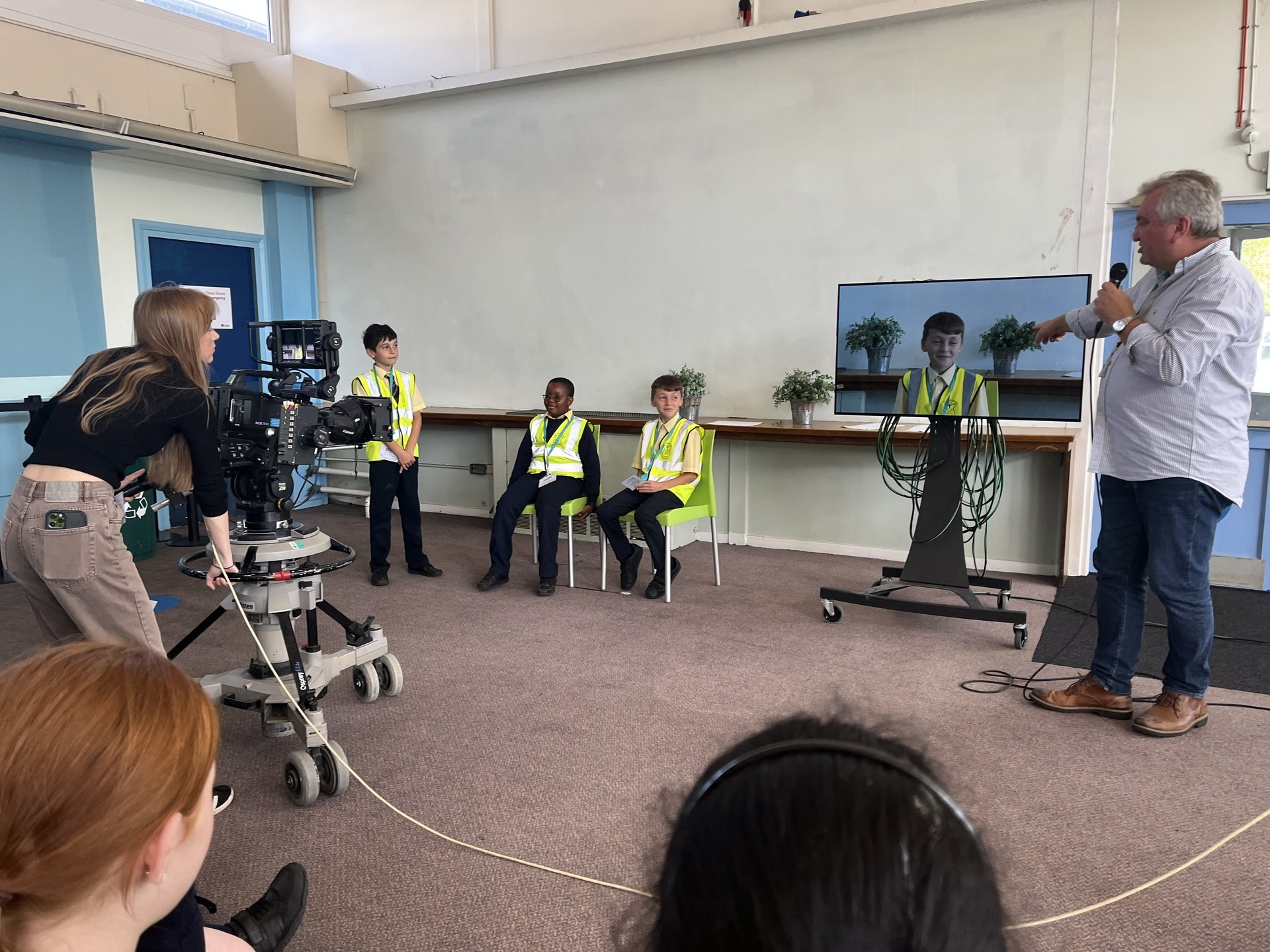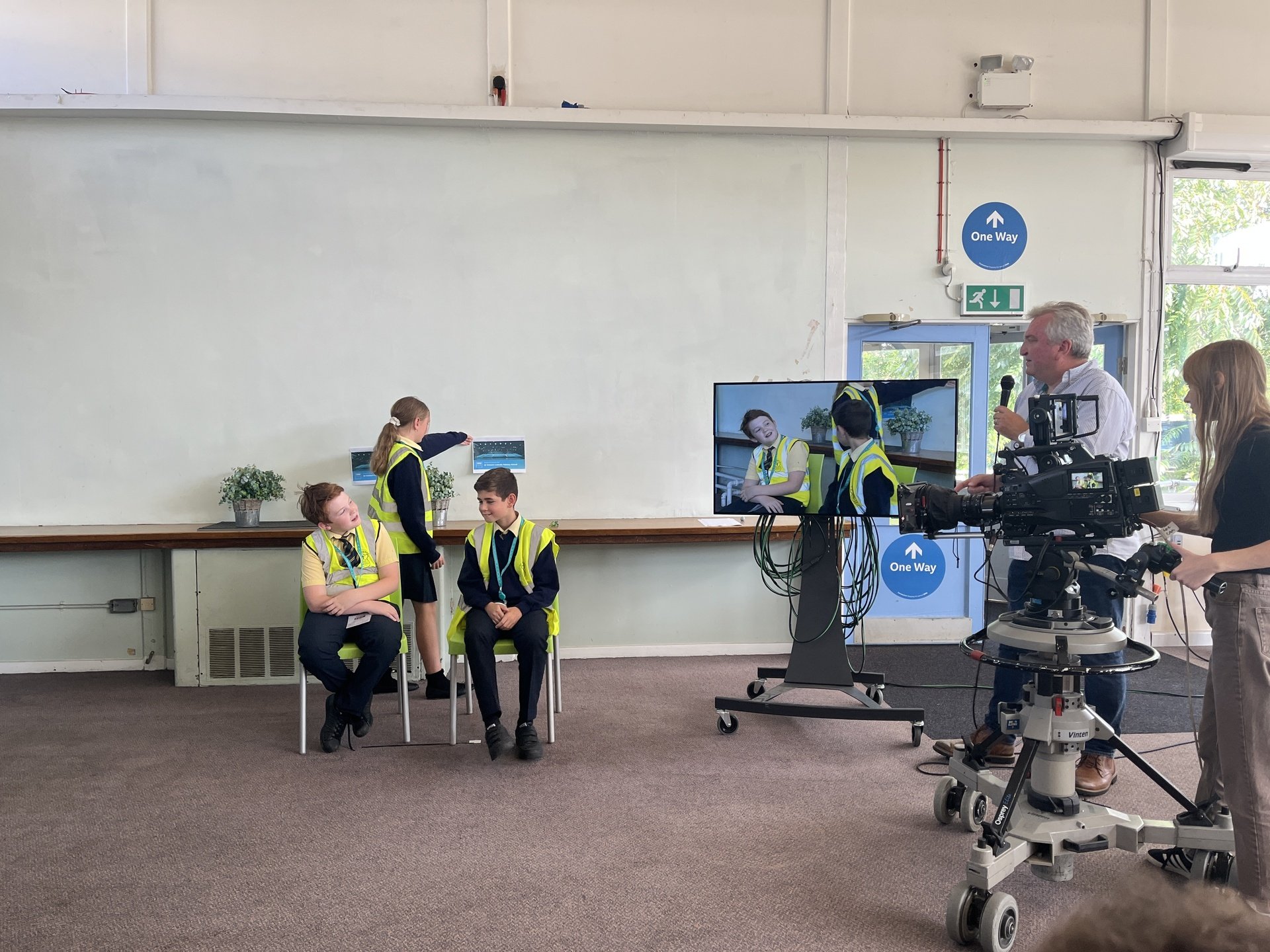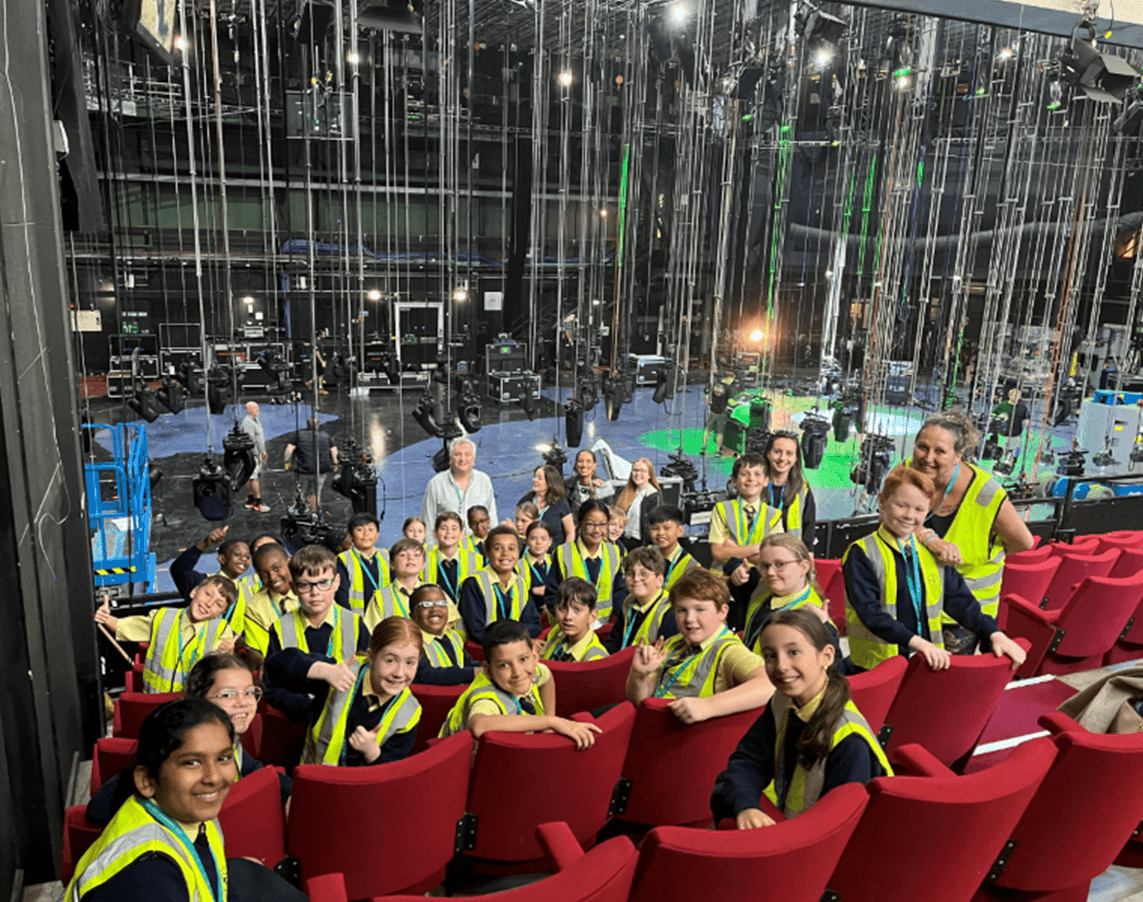 Super Scientists!
As part of their science topic The Human Body, Year 6 learned about the different parts of the circulatory system.
They learned that the heart can be broken up into four main parts and understood how each section works together to keep our bodies working. In order to apply their knowledge, we dissected lambs' hearts, using them to identify and label the key features, for example: the aorta, right and left atrium, right and left ventricle, as well as the pulmonary artery.
The children relished the opportunity to apply their knowledge in a practical way, with many children saying that it was the, "best lesson ever!" To finish our topic, the children each made a clay heart, demonstrating great understanding of the different features and explaining why they are important.