Year 6
Welcome to Year 6.
I am really praying that your children will have an amazing year and COVID restrictions will not impact on what is the most exciting year of primary school. I really hope the JCA trip, SATs and the end of year production will happen this academic year!
Despite the change in routines, the children will still experience the responsibilities and privileges of being at the top of the school. Team captain elections will go ahead and the children will be able to walk to school unaccompanied (with your permission).
With the support of the staff in Year 6, I will help guide your child through the next few months ensuring that they are ready academically, socially and emotionally to tackle life and learning in secondary school.
Mrs Tucker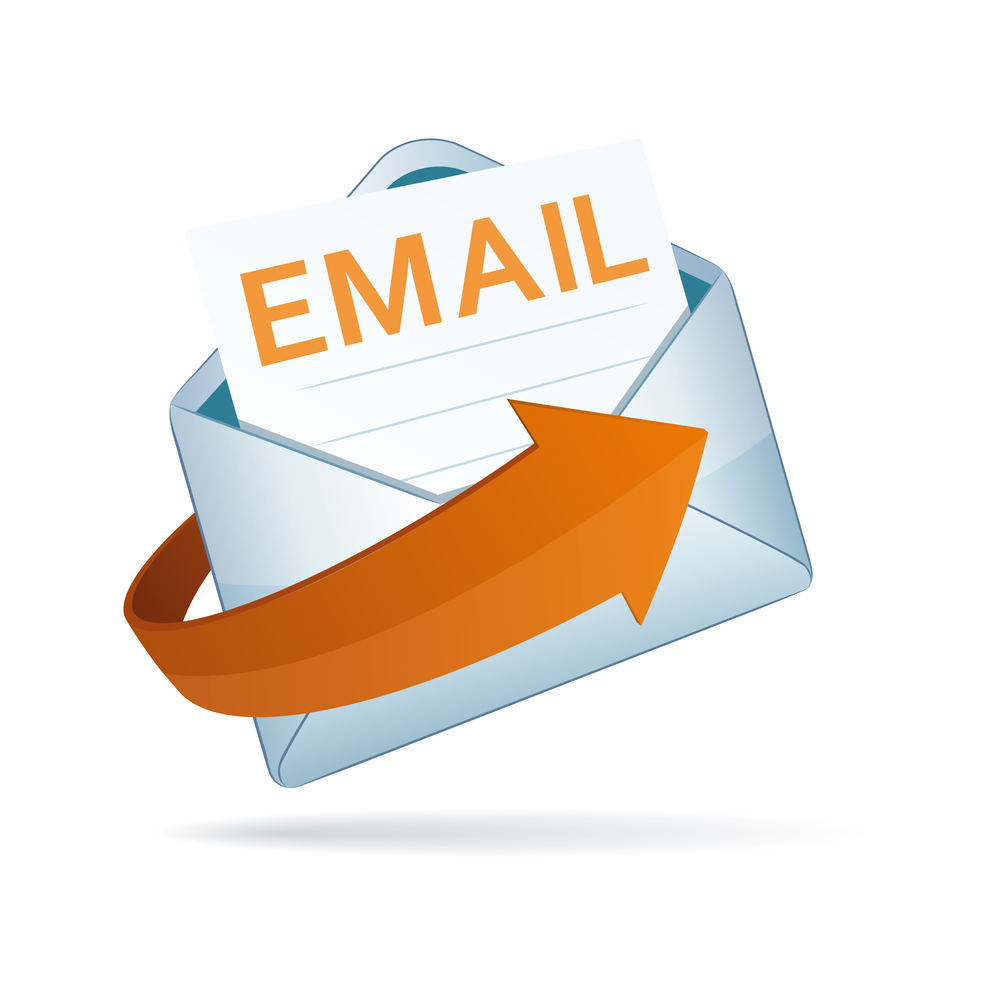 Class email address for parents to use if you need to contact Mrs Tucker directly about your child's learning Year6@stteresas.herts.sch.uk
All other communication should be directed to the school office admin@stteresas.herts.sch.
This term, we have been learning about the famous Austrian artist, Gustav Klimt. We have developed the technique of line drawing to create portraits and investigated symbolism, using colour and shape to represent a theme in a story frieze. During 'Keep Britain Green' week, we used mixed media to recreate Klimt's 'Tree of Life', looking at the theme of 'Permanence and Transience' and using pastels and paint to symbolise permanence and recycled materials such as tin foil squares, circular bottle tops and triangles cut from colourful plastic bottles to symbolise transience.
In Literacy, we have been focusing on Persuasive Writing. We have learned to recognise and identify persuasive devices such as emotive language, rhetorical questions, alliteration and superlatives in model texts and practised using and applying them in our own writing. We have also spent time developing our grammatical understanding, learning about clauses, conjunctions and expanded noun phrases.
We have developed our mental and written calculation methods in our Maths lessons, and learnt about factors, products and multiples, and square and prime numbers. We have also investigated fractions; finding equivalent fractions, simplifying fractions and converting improper and mixed number fractions.
In R.E., we have learnt about the importance of prayer and the different types of prayer and during 'Other Faiths' week, we learned about the origins of Sikhism, and about Sikh worship and community.