Year 6
Welcome to Year 6.
I am really praying that your children will have an amazing year and COVID restrictions will not impact on what is the most exciting year of primary school. I really hope the JCA trip, SATs and the end of year production will happen this academic year!
Despite the change in routines, the children will still experience the responsibilities and privileges of being at the top of the school. Team captain elections will go ahead and the children will be able to walk to school unaccompanied (with your permission).
With the support of the staff in Year 6, I will help guide your child through the next few months ensuring that they are ready academically, socially and emotionally to tackle life and learning in secondary school.
Mrs Tucker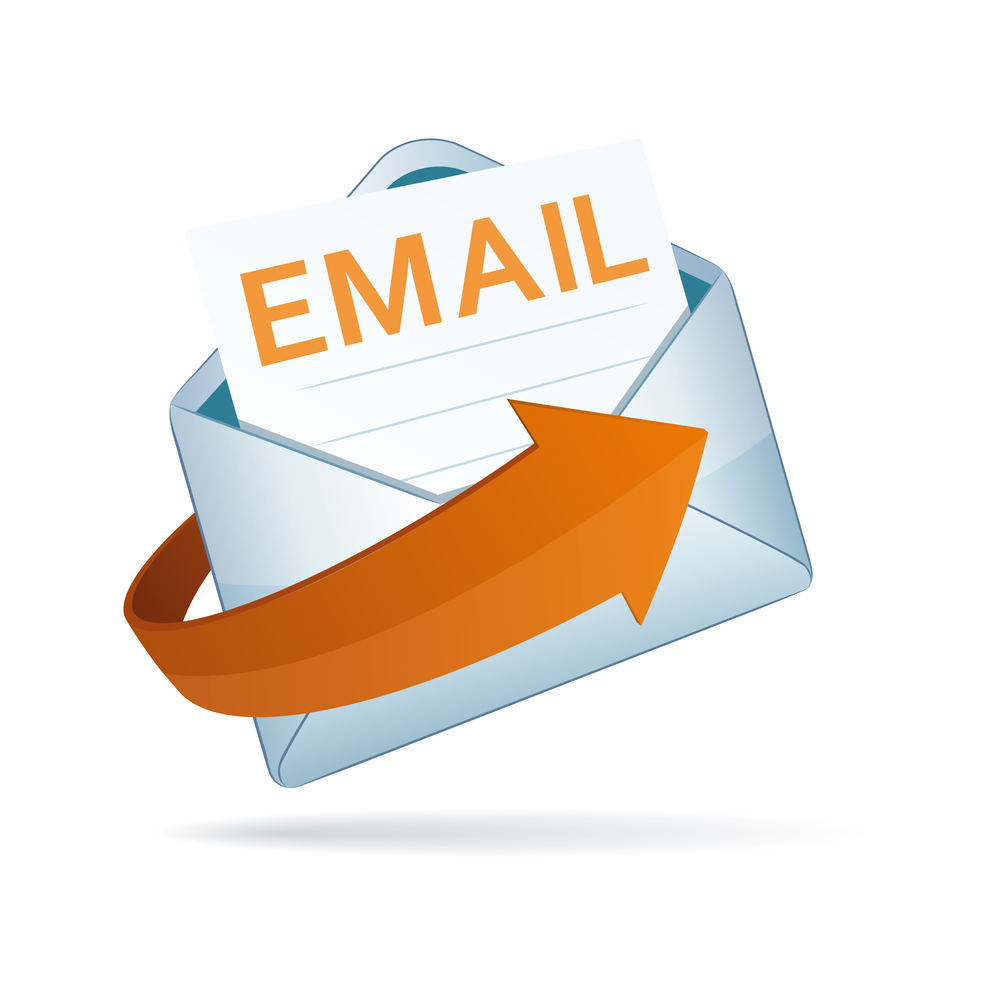 Class email address for parents to use if you need to contact Mrs Tucker directly about your child's learning Year6@stteresas.herts.sch.uk
All other communication should be directed to the school office admin@stteresas.herts.sch.