Welcome to Reception
A very warm welcome to Reception.
Reception is a really important and exciting year where the children develop skills that will hopefully stay with them for the rest of their time in school and beyond. We support them to become independent learners through encouraging their own ideas and curiosity about the world around them. We go on an incredible journey together in learning to read and write and develop the building blocks of mathematics. We plan topics throughout the year that emphasise different areas of the curriculum.
All children in Reception follow the Early Years Foundation Stage framework that is divided into the seven areas of learning. They have a mixture of adult led activities and child initiated learning, where the children learn by doing things for themselves.
We work together with parents to ensure all children are, 'Growing and learning together, as part of God's family, to be the best that we can be.'
New Reception parents presentation - June 2020
Mrs Ward
PE day Monday - Children to come to school in their PE kit with normal shoes and socks - No tights please
Class email address for parents to use if you need to contact Mrs Ward directly about your child's learning Reception@stteresas.herts.sch.uk
All other communication should be directed to the school office admin@stteresas.herts.sch.uk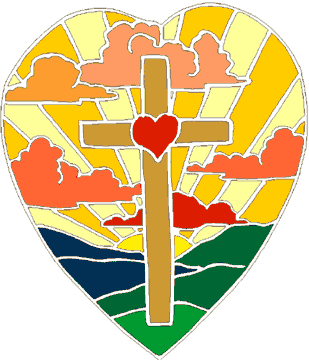 RE Reception Class Newsletter - Spring 2022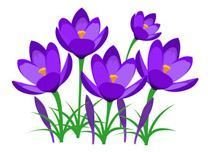 Reception Class Newsletter - Spring Term 2022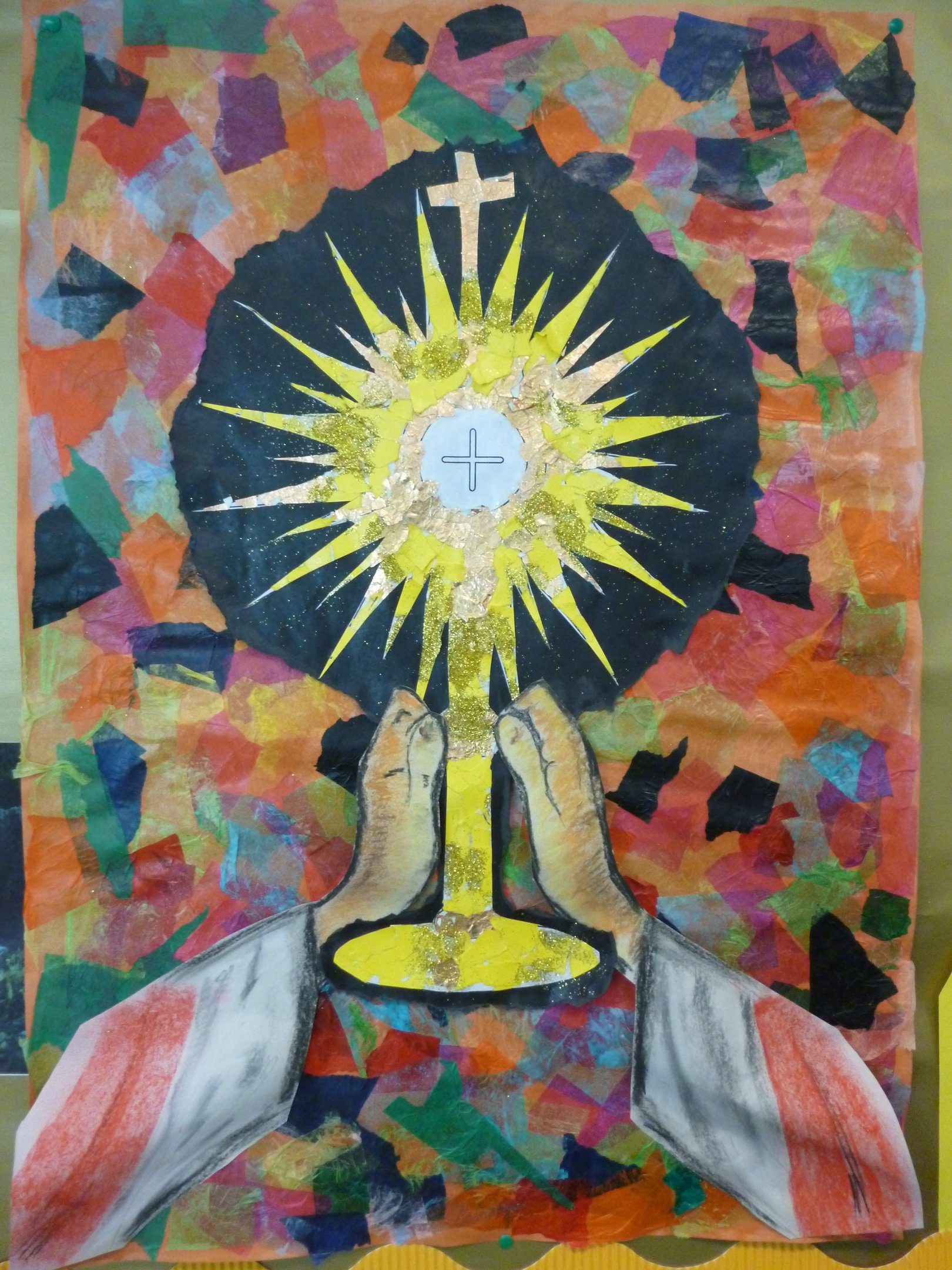 Reception RE Newsletter - Autumn 2021
Meet the teacher presentation 2021

Tapestry Guide for Parents St Teresa's
Click on the link below to find useful information on how to help your child t home
Autumn 1 - Term learning 2021
This half term everyone has been settling into school and making new friends. We have spent time learning new routines and developing a sense of Team Reception so that we all work together to be kind and helpful to each other and look after all the resources.
Our topic is Ourselves. We have spent a lot of time discussing how we are all special and also exploring and naming our different feelings. We learnt the Makaton signs for lots of them. We discussed our favourite things and our families. We linked our literacy to our topic and read Owl Babies. We talked about their feelings and how mummies always come back at the end of the day.
In literacy we have been learning the story of The Enormous Turnip. We have been learning it as our Talk for Writing text. They have learnt the story by heart with Makaton signs to help them remember it. The children have drawn story maps. We changed it to "The Enormous Pumpkin" and the children drew themselves and their friends working together to pull it out of the ground. Everyone helped to make pumpkin and vegetable soup which we all ate together. We have also started learning phonics sounds and making simple CVC words.
In Maths we have been concentrating on instantly recognizing many different pictorial representations of small numbers. This is called subitizing. It helps with accuracy, adding and subtracting. The children have learnt the dice and numicon patterns through games and using different resources to copy the patterns and make some of their own. They have also made shape pictures in various ways.
We have been following the children's interests with outside role play. They decided to mend the bikes and we set up an outside mechanics. Many children brought the bikes to be repaired. To support their interest, a parent in the school visited. He showed them his tool box and how he repairs cars. They all experienced sitting in a real sports car.
Our RE topic is God's world. The children have learnt about the Creation story and responded to how they can look after God's world. They also learnt about St Teresa and have started joining in with the Hail Mary when saying the Rosary.
Autumn 2 - Term learning 2021
This half term we continued the topic of Ourselves. The children talked about their bones and muscles and how they work. They drew round each other and drew what they thought was inside. We had a role play doctors and they took turns looking after each other and making each other better.
In literacy we read the story Funnybones by Janet and Allan Ahlberg. The children learnt the beginning of the book as a Talk for Writing text and made story maps. They changed the story to monsters going out at night and painted monster paintings.
Our main topic this half term is Light and Dark. We talked about going out at night. They have been very interested in the moon and have observed that it changes shape. We made dark spaces using blankets and they had a lot of fun reading in the dark by torch light and telling each other stories in dark dens. We made collages using paper to make shadows and the learning was continued at home with some fantastic shadow making at night time. They explored light shining through different colours at the light box.
This half term we have been concentrating on accurate counting in Maths. The children have been playing dice games to 20 using two dice and learning how to count on. We also used dominoes and marbles for counting. They did problem solving making as many different shapes from six cubes as they could. They made number lines. We have also measured their shoes and compared lengths using cubes.
Our RE topic this half term is "God's family." We talked about the photos they brought in of their own families. They have been learning about Advent. We made our own Advent wreath and we light it each day to say prayers together. They have learnt the Christmas story. We looked at photos of Reception children as babies and made lists of the things babies need. The children worked really hard leaning the songs and their lines for our Reception Nativity.