Welcome to Year 1
A very warm welcome to Year 1 from Miss Spriggs (teacher) supported by Mrs Jones (teaching assistant).
Year 1 is an incredibly exciting year for all children, as the enter Key Stage 1 and develop their independence as learners. We really prioritise the transition into Year 1. Children will be given child-initiated learning time each day where they will be able to facilitate their own learning inside the classroom and within the KS1 outdoor area. Although learning becomes more formalised throughout the year, we also ensure that children are given the opportunities to develop their skills across the curriculum.
In order to preserve the relationships forged in Early Years and to support the transition to Year 1, our Key Stage 1 topics work on a two year rolling cycle, with Years 1 and 2 working together. As a team, we work hard to support each child to reach their full potential, grow in confidence and independence and to approach learning in a happy and contented manner helping them grow into well-rounded individuals.
Miss Spriggs
Class email address for parents to use if you need to contact Miss Spriggs directly about your child's learning Year1@stteresas.herts.sch.uk
All other communication should be directed to the school office admin@stteresas.herts.sch.uk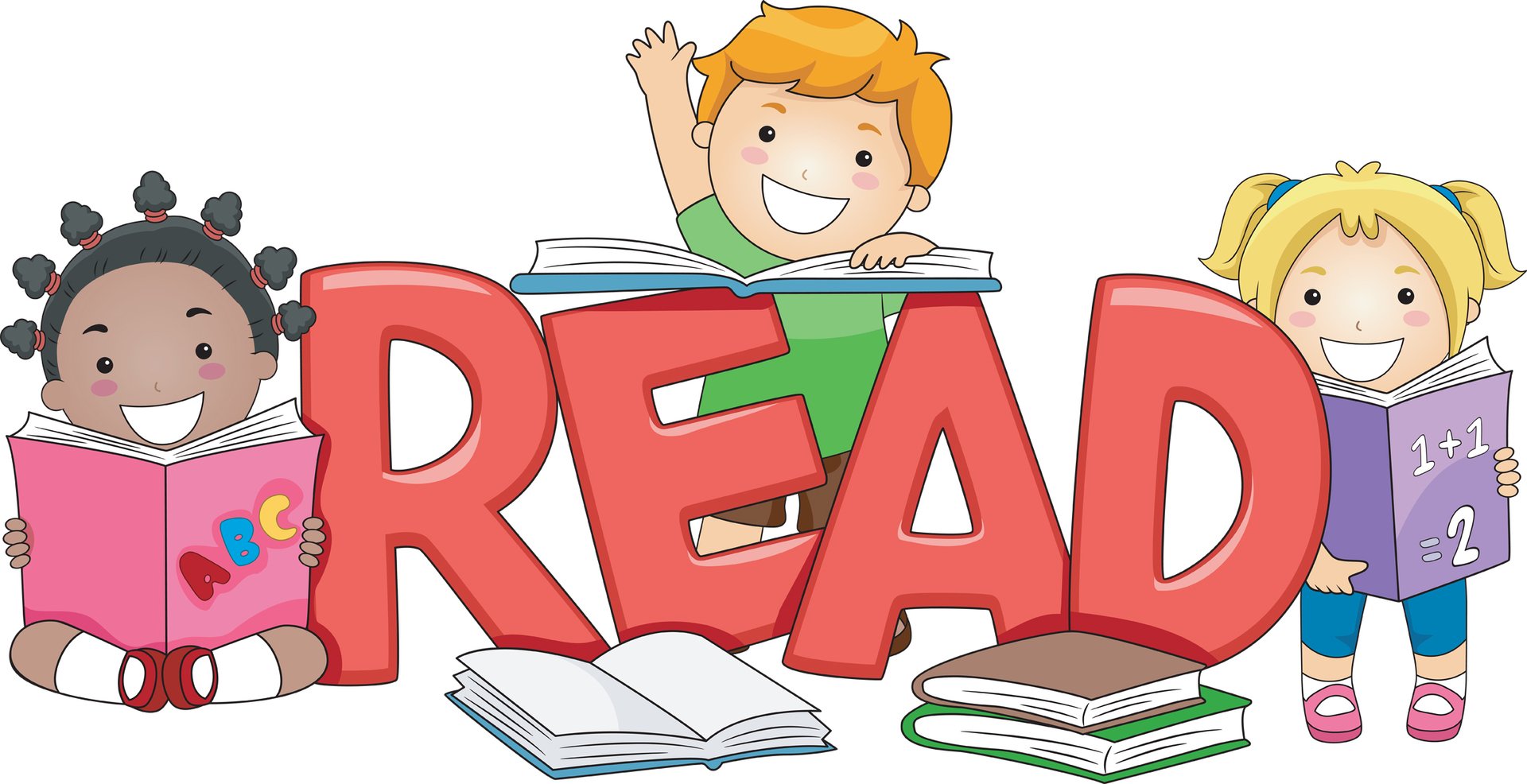 Year 1 Reading for Pleasure list

Y1 Curriculum Map 2021/2022
Y1 Additional Learning Resources Suggestions