Welcome to Year 1
A very warm welcome to Year 1 from Miss Spriggs (teacher) supported by Mrs Healy (teaching assistant).
Year 1 is an incredibly exciting year for all children, as the enter Key Stage 1 and develop their independence as learners. We really prioritise the transition into Year 1. Children will be given child-initiated learning time each day where they will be able to facilitate their own learning inside the classroom and within the KS1 outdoor area. Although learning becomes more formalised throughout the year, we also ensure that children are given the opportunities to develop their skills across the curriculum.
In order to preserve the relationships forged in Early Years and to support the transition to Year 1, our Key Stage 1 topics work on a two year rolling cycle, with Years 1 and 2 working together. As a team, we work hard to support each child to reach their full potential, grow in confidence and independence and to approach learning in a happy and contented manner helping them grow into well-rounded individuals.
Miss Spriggs
Class email address for parents to use if you need to contact Miss Spriggs directly about your child's learning Year1@stteresas.herts.sch.uk
All other communication should be directed to the school office admin@stteresas.herts.sch.uk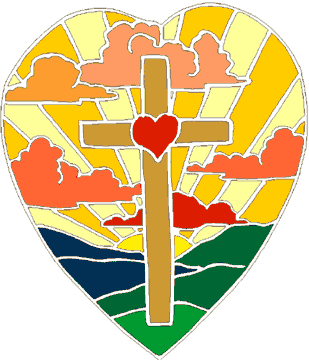 Y1 RE Newsletter - Spring Term 2022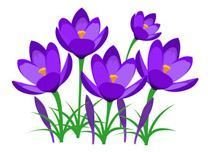 Y1 Class Newsletter - Spring Term 2022
Y1 Class Newsletter - Autumn Term 2021
Meet the teacher presentation 2021

Y1 Curriculum Map 2021/2022
Y1 Additional Learning Resources Suggestions
Autumn 1 Term Learning 2021
This half term Year 1 have been very busy! In Literacy we have been looking at 'The Little Red Hen' story. We learned the whole story through a song. Please ask your child to sing it. To help us retell the story, we used a tuff spot activity where we planted seeds, cut the wheat, ground the grain and made the dough.
In art this half term we have been looking at animals. One activity we did was to look closely at the animals colour and pattern of their skin. We drew the pattern first then painted using the correct colours.
We also have celebrated Judaism week and St. Teresa's feast day. During Judaism week we learned all about Shabbat. We got to taste some yummy Challah bread and grape juice. When it was St. Teresa's feast day, we drew observational drawings of St. Teresa and collaged roses.
In science we have been learning about animals. We have learnt about carnivores, herbivores and omnivores. We had to sort animals into the right categories.
Autumn 2 Term Learning 2021
This half term we were looking at using different materials to create fireworks art. We dipped chalk into water, used forks to paint and used wax crayons.
We also had Odd Socks Day to celebrate Anti Bullying Week. We designed our own odd socks. Can you guess who has what sock?