I am delighted to welcome you to the wonderful world of Year 4. On this page, you will find the fantastic work we have been doing this year. The children will enjoy a broad and balanced curriculum with a focus on embedding learning from last year as well as mastering the Year 4 curriculum.
In Year 4 we encourage a growth mindset attitude to learning with children working towards becoming independent learners as they gain more responsibility through self-marking, home learning and leadership roles within the class.
We look forward to working closely with you and your child over the next year.
Miss Fisher
Class email address for parents to use if you need to contact Miss Fisher directly about your child's learning Year4@stteresas.herts.sch.uk
All other communication should be directed to the school office admin@stteresas.herts.sch.uk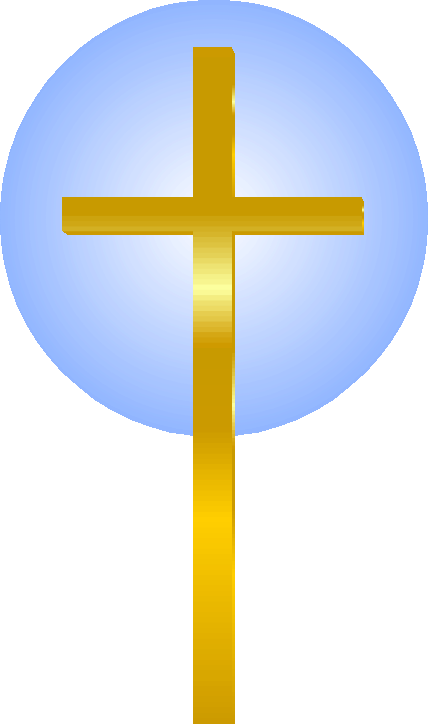 Y4 RE Newsletter - Summer Term 2022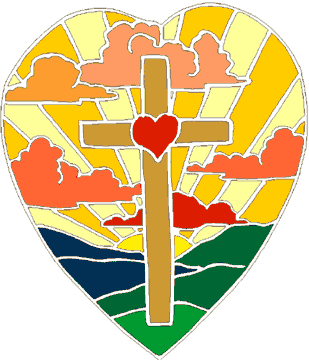 Y4 RE Class Newsletter - Spring Term 2022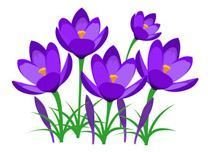 Y4 Class Newsletter - Spring Term 2022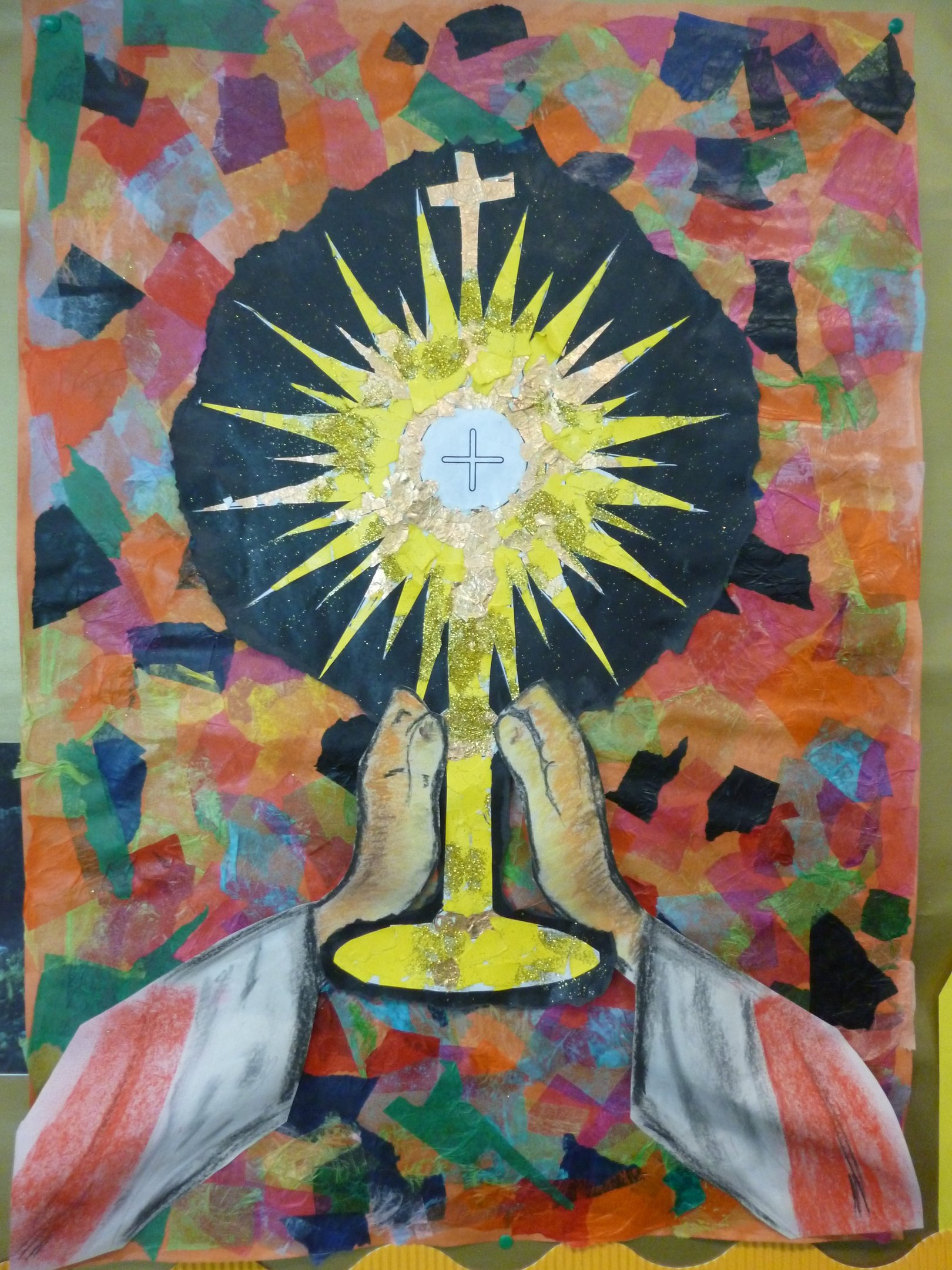 Y4 RE Newsletter - Autumn 2021
Y4 Class Newsletter - Autumn Term 2021
Meet the teacher presentation 2021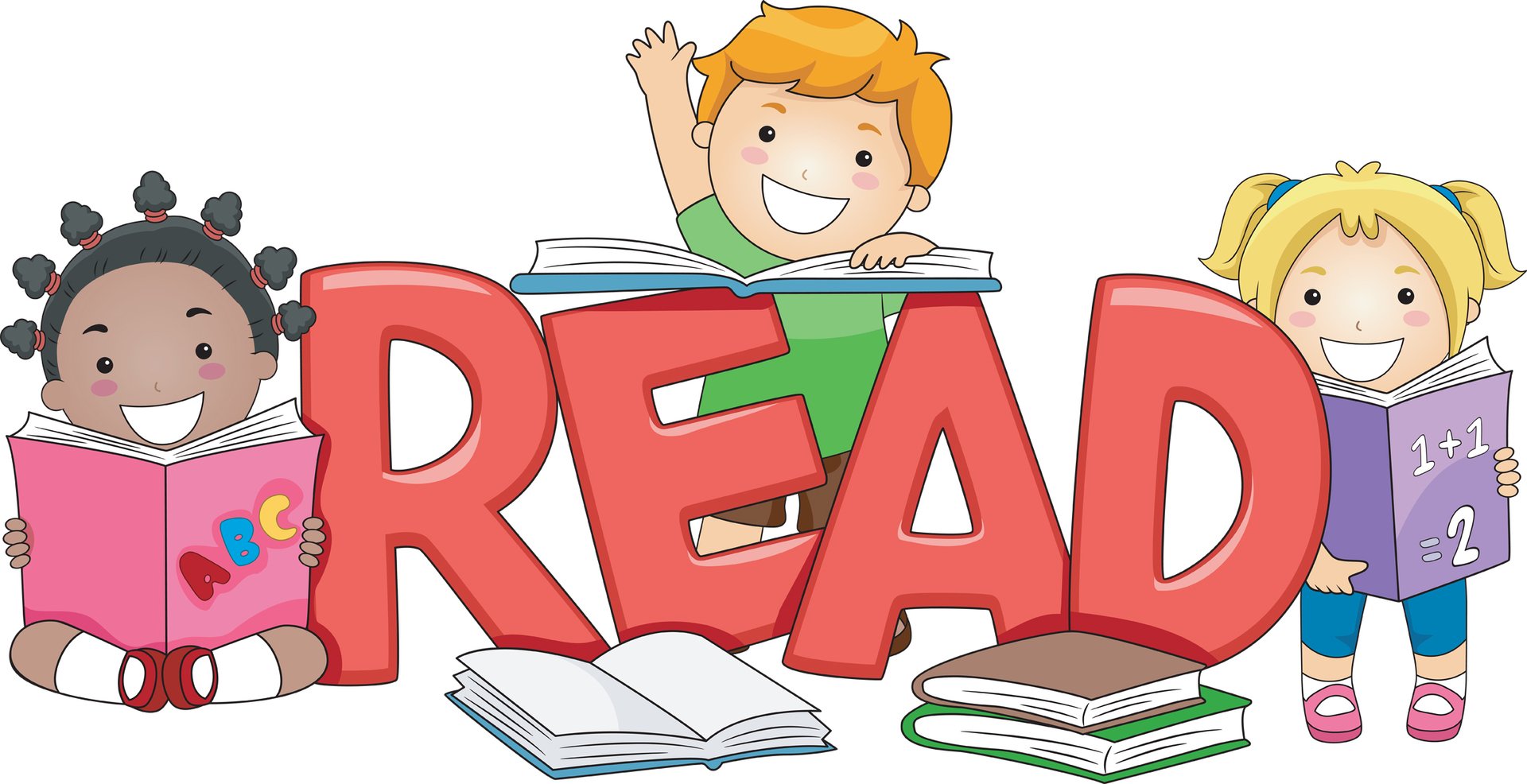 Year 4 Reading for Pleasure list

Y4 Curriculum Map 2021/2022
Y4 Additional Learning Resources Suggestions
Year 4 had an amazing time on Thursday visiting St. Albans Cathedral where they learned all about the Romans and created their own Roman mosaics.
Year 4 have been learning about the artist Alma Thomas and created collages of her 'A Fantastic Sunset' painting.
Spring 2 - Term learning 2022
Year 4 have been focusing on the beatitudes in our religious education lessons this half term. We discussed what they mean to us today and how we can live them out. Then we created our own stained glass artwork to show the beatitudes.
During our design and technology unit, we have been investigating torches. We have evaluated different deigns and thought about how to adapt them for a particular purpose before creating our own. Year 4 have also been learning about the artist Alma Thomas and have created collages in the style of her art work.
In our P.E. lessons, we have moved on to dance where we have been learning about The Carnival of the Animals which a musical suite of fourteen movements by the French composer Camille Saint-Saëns. We have been creating actions and movements to imitate the different animals focusing on control and dynamics.
Spring 1 - Term learning 2022
This term year 4 have been looking at circuits and electricity in science. We created our own circuits and used them to test whether materials are conductors (allow electricity to flow) or insulators (do not allow electricity to flow). Throughout this unit, we also investigated how to stay safe around mains electricity.
In our P.E. lessons, we have been looking at circuit training where you do a loop of three or four activities trying to beat your score. We have also been learning how to play badminton thinking about controlling the path of the shuttlecock.
Year 4 also had a fantastic time in their skateboarding workshop where we learned how to stay safe, push the board forward and learnt a trick for getting on the board.
This term in Year 4 we have been looking at the book 'The Lost Spells' by Robert Macfarlane and Jackie Morris. We learnt that the book is a protest about the loss of British wildlife and trees so researched what animals are native to Britain. Then we created our own acrostic poems similar to ones in the book. To improve our memory and understanding of the poems we also learnt several off by heart including Red Fox, which you can see above. As lots of the picture in the book are watercolors, we painted the red fox before writing instructions explain how to use watercolors.
Our RE learning focused on stories from the Bible, so we practiced how to find certain passages in the Old and New Testaments. We also created our own Bibles by writing a blurb telling people what the Bible was all about and why it is important. We were also very lucky and got to take part in a Judaism workshop where we discovered interesting facts about the Torah and how it helps Jewish people live their life. During the month of October, our Apostles of Mercy have been leading us in saying the Rosary.
In our math sessions, we have been focusing on place value, rounding numbers, ordering numbers and concrete representation using the base 10. As part of our P.E. lessons, we have been learning how to speed stack.
Year 4 started this half term with a trip to the Sky Studios building site where they got to see different construction methods in action and compared stages of the build. They also learnt about different environmentally friendly building practices, like using solar panels, and how you can reuse household items. Thus, we turned old plastic bottles into bird feeders.
In music year 4 looked at body percussion, when you make sound with your body and mouth. We then put two different sets together to make a contrast. We have also been learning how sound is made and travels in our science lessons. We went around the school listening to different sounds and discussing what materials the sounds had to travel through to reach our ears.
Our art topic this term is sculpting vases. First we looked at the design of vases throughout history and had a go a sketching some vases. Next, we practised clay-joining methods using playdough before making our own vases out of clay. During our Design and Technology unit, we looked at how to join materials together using different stiches and made Christmas stockings.