World Book Day - 4th March 2022
Dress up as your favourite book character
Santa Visits St Teresa's - 10th December 2021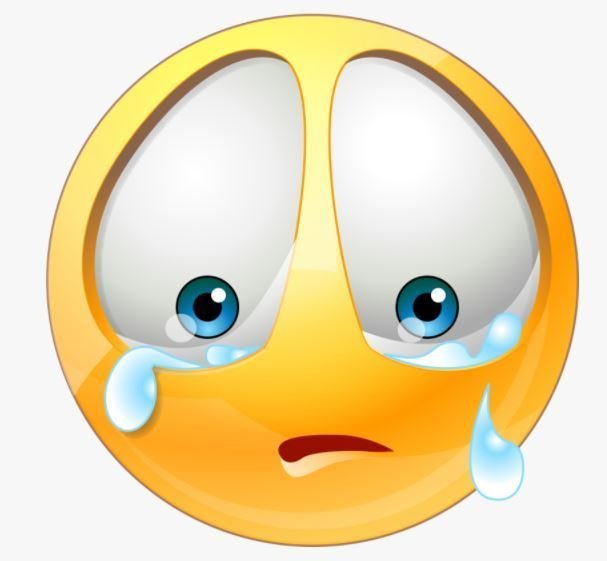 Leavers Assembly 14July 2021
Speakers Cup 18th June 2021
The Wizard of Oz Production
The children were treated to a production of The Wizard of Oz on Tuesday 27th April. All the children had a great ime and enjoyed the story in a slightly different format than we are used to.
Speakers' Cup 28th June 2019
Grandparents' Afternoon 22nd May 2019
Message from Santa to St Teresa's
Black History Month - October 2021
Christmas at St Teresa's 2020
We have had an exciting time at St Teresa's - Great raffle prizes, fabulous Christmas lunch, fun Christmas class parties, a great virtual panto (oh yes we did!) and a visit from Santa.
Early years even had snow!
Merry Christmas everyone....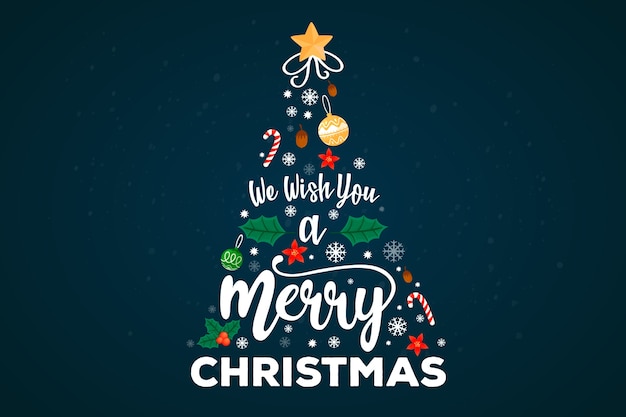 Charlotte's Web Production 25th April 2019