And they are off... enjoy your week year 6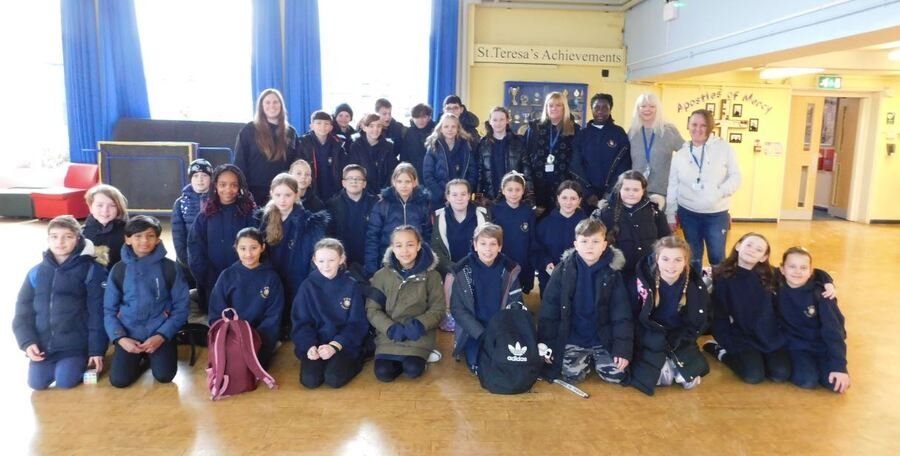 Goodbye JCA we have had a marvellous time!
Homeward bound
Y6 Parents meeting - 26th January 2023
Wednesday 8th March
Looking forward to today's adventure and to add to the excitement it's started to snow! This mornings activity is to master the climbing wall
Tuesday 7th March
Had a lovely sleep now looking forward to todays activity Canoeing! They had plenty of fun on the water today.